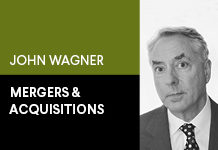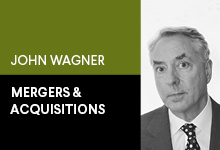 Buyers of LBM businesses are overwhelmingly private equity groups, and they think of deal elements (like senior debt, subordinate debt, seller's notes, earn-outs, and escrows) as a percent of the total they pay for your company.
When it comes to manufactured stone veneer, ProVia starts with the very basics: finding stones and rocks in nature that offer a profile and color palette that we believe enhances and beautifies interior and exterior home spaces.
Learn how Business Intelligence can increase overall profitability through more effective decision-making and optimized internal processes.