The new division is organized to provide the design and millwork community specification support for decorative surface materials across North America by aligning global suppliers and interior decor products.
Kodiak Building Partners has announced several appointments at the operating leadership level across its companies.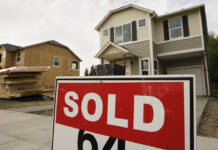 Newly pending sales are up 40.8% from a month ago and 4.2% week over week.