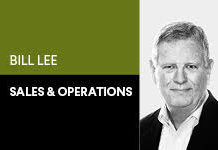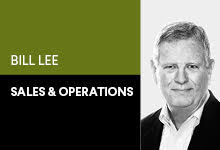 The big question many of us are struggling with is what do we do, and how do we survive while making the best out of an extremely volatile situation?
Knowing the code implications and installation details about the products you sell is a critical step to building trust with your customers. 
Lonza has worked hard to help debunk misconceptions about the stewardship of wood, such as the idea that whole forests are being cleared to source wood for construction.