Dealers are eligible in four separate categories. Please nominate your company for LBM Journal's Dealer of the Year program by Friday, Oct. 22.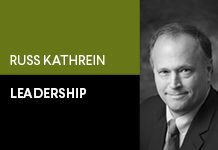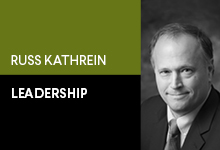 I've been known as an analogy guy for most of my career. I was okay with that reputation because I strongly believe when you're making a point using an analogy, it's easier to see the answer.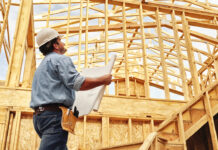 Builder confidence inched up in September on lower lumber prices and strong housing demand, while materials and labor concerns continue.