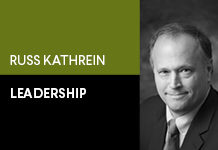 Human beings are by their nature social animals, yet often when it comes to leadership, we view the task as a solitary endeavor that we have to just endure on our own.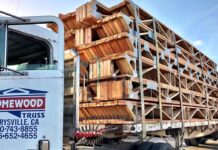 Recent initiatives include a new distribution center featuring rail access and 25 acres of yard and warehouse space. 
NLBMDA's areas of concern include employer liability protections, supplemental unemployment insurance, the federal minimum wage and the PPP.