James W. Rane is chairman, president, and CEO of Great Southern Wood Holdings, Inc., which includes Great Southern Wood Preserving, producers of YellaWood brand pressure treated pine products.
Do it Best Corp. has announced team additions and promotions at its world headquarters in Fort Wayne, Indiana.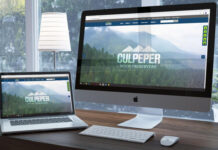 For trade professionals, the "Product Education" section is designed to make it easy for dealers and pros to find information just for them.