Eighty Four, Pa. —
84 Lumber
has announced two new promotions within the company: Joe Weston to vice president of cost forecasting & pricing and Rich Scalise to vice president of inventory management.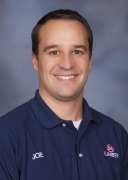 Weston first started at the company in 1999 as a manager trainee. He was quickly promoted to co-manager, then store manager in the Ohio/Pennsylvania region. In 2004, he was promoted to lead buyer for purchasing at 84 Lumber Team Headquarters, and in 2016, he became the director of door shop operations. His new position of vice president of cost forecasting & pricing is a newly created position within the company. The new position was created to streamline key factors within the purchasing department in order to ultimately provide the best quality support to 84 Lumber customers.
"I've worked with Joe since he was a manager in our stores," said 84 Lumber Chief Operating Officer Frank Cicero. "He has taken on many challenges over the years and persevered. We are fortunate to have him as part of the 84 family."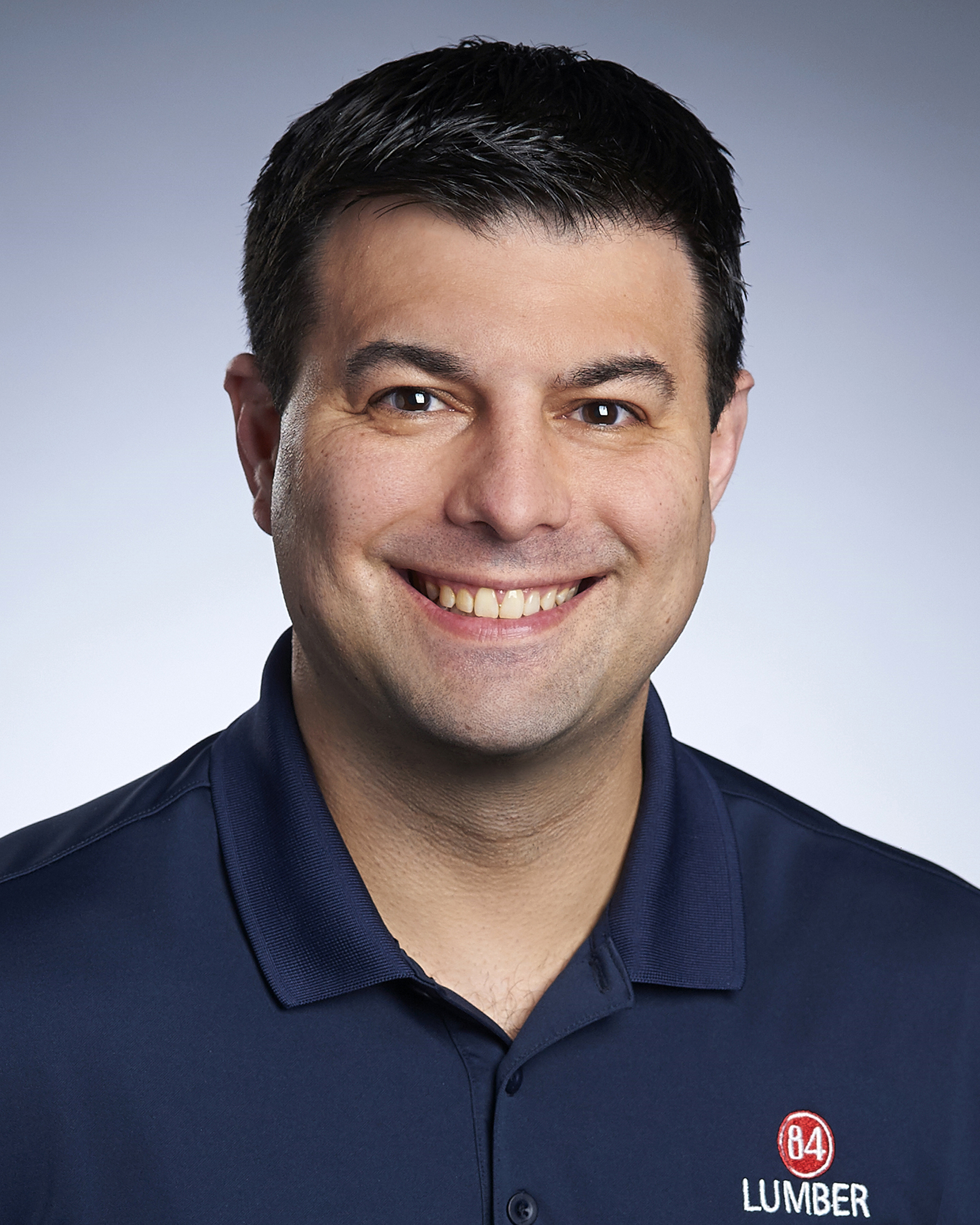 Scalise first started at 84 Lumber nearly 18 years ago as a manager trainee in Imperial, Pennsylvania. During his tenure with the company, Scalise has successfully held positions in store management, government sales, pricing and purchasing. Most recently, he was the director of inventory management, a position he was promoted to in 2016.
"We are very happy to see Rich move into a vice president position," said Cicero. "He is a strong example of our 'promote from within' culture, and he always brings hard work and fresh ideas to any position he is serving in."
Founded in 1956 and headquartered in Eighty Four, Pennsylvania, 84 Lumber Company operates nearly 250 stores, component manufacturing plants, custom door shops, custom millwork shops and engineered wood product centers in more than 30 states.