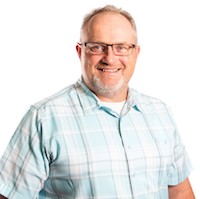 McCoy's Building Supply has announced the appointment of Will Fritzlan as store manager of its Alvin, Texas location.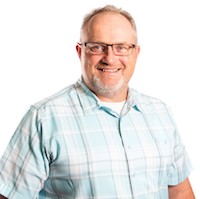 Fritzlan has been with McCoy's for nearly three years. He started out unloading freight trucks at McCoy's Bryan, Texas, store before becoming the yard foreman at McCoy's Montgomery, Texas, location. After a year with the company, Fritzlan enrolled in McCoy's Management Development Program eventually serving as assistant manager at several locations before his promotion to store manager in Pasadena, Texas in February of this year.
"I'm excited to grow our business in Alvin," said Fritzlan. "We've got a strong team here ready to provide outstanding customer service day in and day out." The Alvin McCoy's store opened in December 2017 as a re-location of the company's Pearland facility built in 1979. The new store has four centrally located check-out counters and a two-lane, 24,800 square foot drive-thru lumber yard.
McCoy's is one of the nation's largest privately held building supply retailers. It has provided  building products and services since 1927. The company is led by Brian McCoy, chairman and CEO, and Meagan McCoy Jones, president and COO, and is headquartered in San Marcos, Texas. McCoy's employs 2,500 people and operates 87 stores and three distribution facilities and two millwork facilities in Texas, Oklahoma, Arkansas, Mississippi and New Mexico.
Other recent McCoy's announcements include:
• Holton Walker named manager of Beeville, Texas location.
• The closing of the company's Lawton, Oklahoma store.
• Raul Avalos named manager of Roswell, N.M. store.