Kerridge Commercial Systems (KCS) has appointed Cary Anderson to the positions of vice president and general manager for KCS in North America. Prior to his promotion within KCS, Anderson held the position of vice president R&D (North America).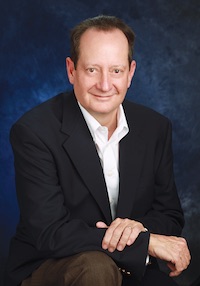 Anderson's 30+ years of industry experience is primary focused on the building materials market.
"I have spent the last year getting to know KCS and our customers. I am excited to continue our rapid growth in North America as we continue to provide software solutions to best serve the industry's needs. Our goal is to be nothing less than the best technology partner in North America," Anderson said in a press release.
In his new role as vice president and general manager, Anderson will oversee the operational management of both the Cary, N.C. and Houston, Texas locations. He is responsible for leading the overall direction of the North American business as support, development, implementation, and customer satisfaction remain top priorities.