Home
Authors
Posts by Bill Lee
Bill Lee works with owners and managers who are looking for ways to put more money on the bottom line. For more information, you can contact Bill at 864.303.8366 or email him at LeeResourcesInc@Gmail.com.
When I founded Lee Resources, Inc., one of the most productive activities we organized were roundtables made up of non-competing building supply owners and managers.
Knowledge is Power! What do you know that you could share with your prospects and in so doing earn a piece of their business?
Servant selling is all about doing things for your customers and prospects that they perceive to be of value.
On your first several sales calls, the objective is to earn trust and respect.
I believe a salesperson's goal should be to first learn what "other than price" or "in addition to price" the prospect values.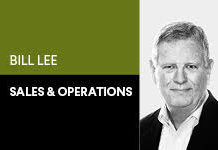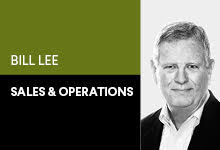 Pricing is one of the most complicated aspects of doing business in all parts of the world.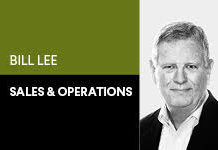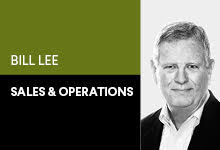 This is the time of year when executives begin to peek into their crystal balls in an attempt to make some predictions about the coming year.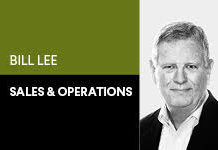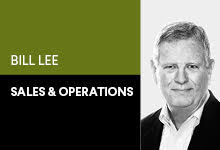 Spend as much time as possible with people who are more successful than you are.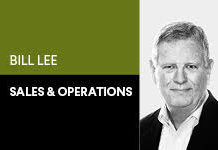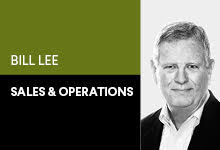 To improve the quality of the questions you ask on a prospect call, it helps to do your homework.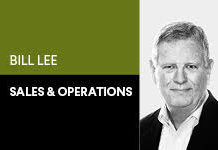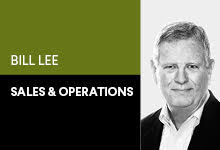 I have always maintained that a salesperson's number one goal on a prospect call is to get permission to come back.