Home
Authors
Posts by Bill Lee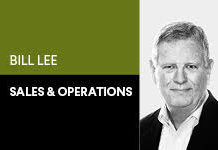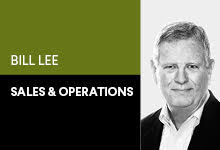 At this particular time in the life of an LBM business, owners, managers, salespeople, etc., cannot predict what they are going to be asked to deal with next.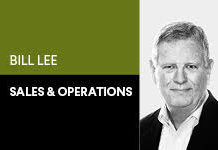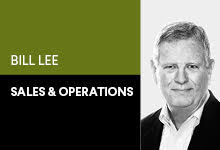 During the pandemic, much of the work owners and leaders have been doing every day has been both urgent and important. After the pandemic, much of the work business owners and leaders require to rebuild a business is likely important, but not urgent.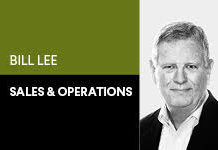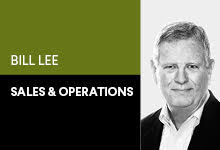 The big question many of us are struggling with is what do we do, and how do we survive while making the best out of an extremely volatile situation?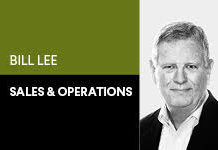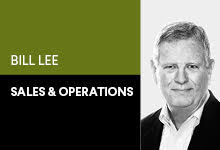 There are certain rules that—if followed— can take much of the chaos out of a meeting.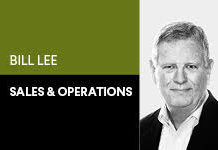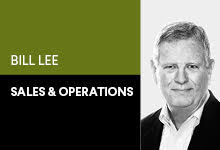 Looking back on the years you have spent in the workplace, who would you say was the best boss you ever had and why?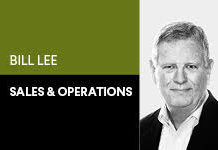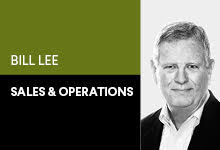 It is extremely difficult to successfully grow your business in the absence of good banking relationships.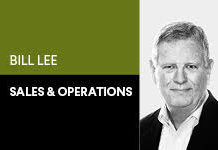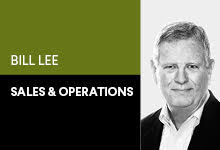 Store managers are not measured by how tired they are when they come home at night. They are measured and rewarded by their ability to give the stockholders an optimal return on their investment.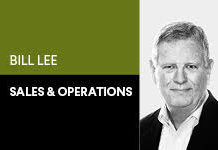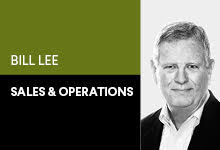 The day will eventually come in almost every business owner's lifetime when it's time to sell.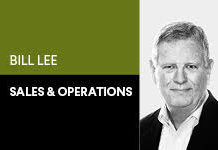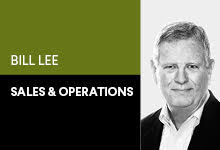 Business is booming in just about every segment of the market. It is increasingly difficult to find great people, and when you do find them, owners and managers frequently resort to a higher earnings package to attract them.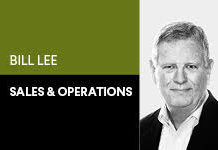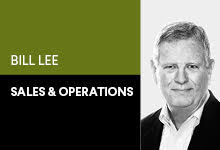 There are five principles I believe a salesperson should follow in order to be the most productive he or she can be.