Home
Authors
Posts by Bill Lee
Bill Lee works with owners and managers who are looking for ways to put more money on the bottom line. For more information, you can contact Bill at 864.303.8366 or email him at LeeResourcesInc@Gmail.com.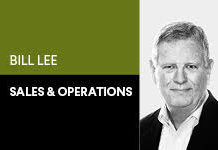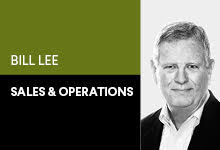 The classic professional manager is less and less willing to relocate when an owner or an industry recruiter comes calling.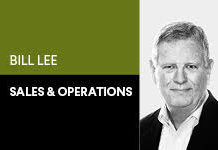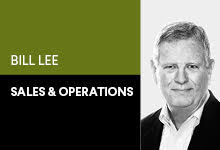 Hiring good people is only half the battle. The other half is keeping them, especially in a relatively strong housing economy in which quality people are difficult to attract.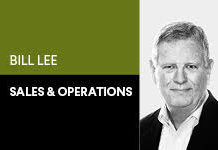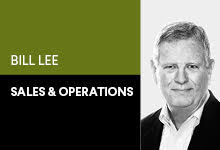 Documentation is many times the difference between a highly-effective manager and one who struggles with accountability.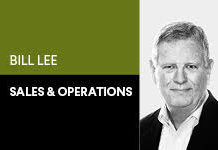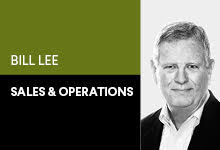 Every time I think I can predict what's around the corner in our industry, something happens to make me realize I am a lousy speculator.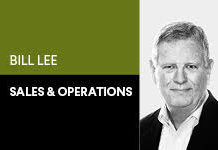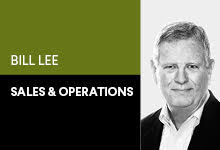 Owners and managers who work day-in and day-out in their own businesses are almost always guilty of breathing too much of their own exhaust.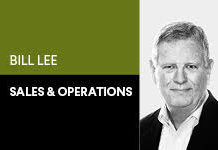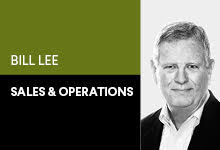 The most popular tactic salespeople use to get their foot in the door of a prospective account is to flash a few prices or to offer to do a detailed take off.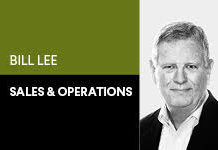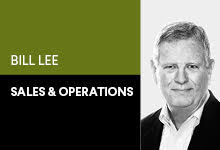 Better management of just about anything begins with doing a better job of measuring, so you will not be guessing the size of the problem.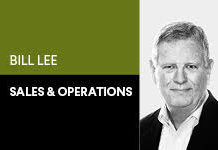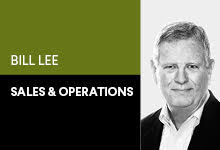 There's one thing that employees value— especially younger managers and salespeople—and that is education.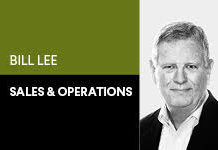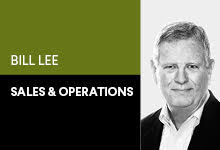 Believing in yourself and having confidence that you are in control of the direction of your sales call has a way of removing the butterflies from your stomach.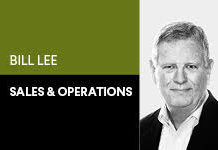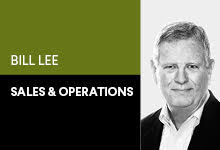 Negotiating is a skill. Some customers are experts at persuading salespeople to reduce the price they are authorized to quote.