Home
Authors
Posts by Bill Lee
Bill Lee works with owners and managers who are looking for ways to put more money on the bottom line. For more information, you can contact Bill at 864.303.8366 or email him at LeeResourcesInc@Gmail.com.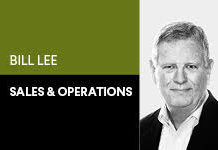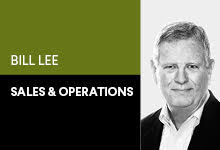 The single most difficult task for an owner or manager is to drop what he or she is doing and conduct an executive search.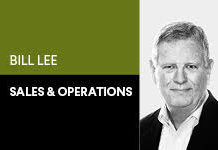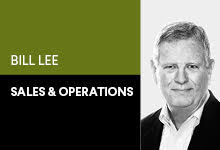 The number of customers you can effectively manage has a lot to do with the level of service your customers require.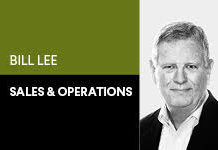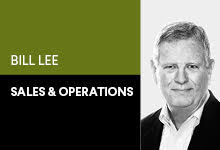 What single area of a contractor-oriented business do salespeople most frequently neglect? My answer: Marketing.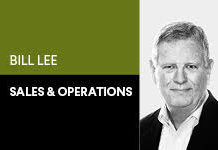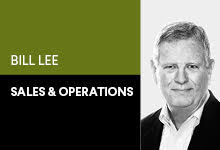 When you analyze which aspects of your job consume the most time, the list is long; but servicing your customers is usually the most time consuming of all.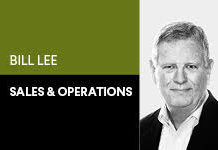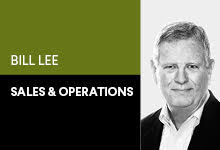 The way your competitors go to market and the way your salespeople respond to your competitors' pricing tactics have a lot to do with both the sales and the gross margin your salespeople can achieve.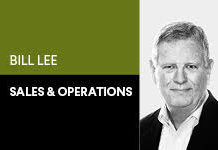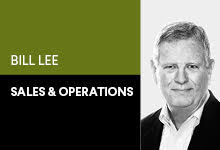 The classic professional manager is less and less willing to relocate when an owner or an industry recruiter comes calling.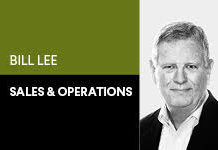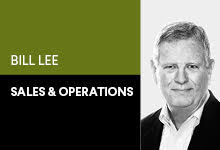 Hiring good people is only half the battle. The other half is keeping them, especially in a relatively strong housing economy in which quality people are difficult to attract.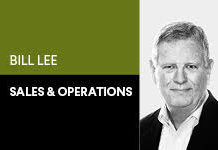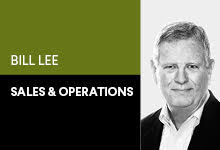 Documentation is many times the difference between a highly-effective manager and one who struggles with accountability.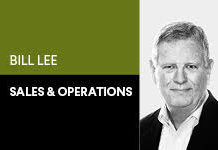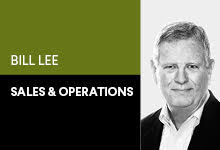 Every time I think I can predict what's around the corner in our industry, something happens to make me realize I am a lousy speculator.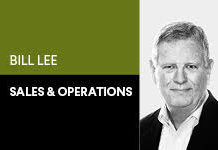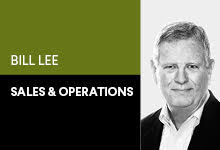 Owners and managers who work day-in and day-out in their own businesses are almost always guilty of breathing too much of their own exhaust.