Home
Authors
Posts by Bill Lee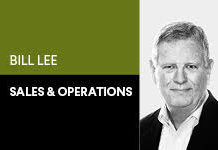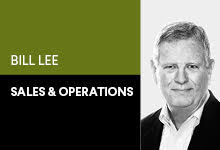 Negotiating is a skill. Some customers are experts at persuading salespeople to reduce the price they are authorized to quote.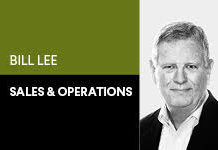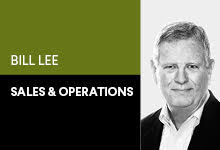 Most of us who landed our first LBM sales job began quoting prospects and contractors who had been assigned to us long before we had any idea how they might respond to what we had to offer.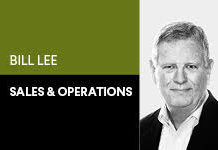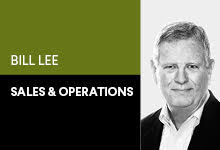 Ask the outside salespeople in the LBM industry what they think about their company's sales meetings and nine out of 10 of them will tell you they are a waste of time.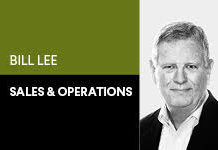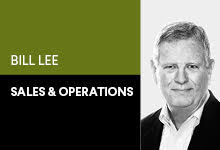 What can the failure to properly train a salesperson cost your company? Unfortunately, this is a number that is extremely difficult to precisely determine, but based on my experience, it is substantial.
Regardless of the crisis your business may be suffering, nothing will have a more adverse effect on your company's gross margin than failing to prepare your people to deal with the price objection.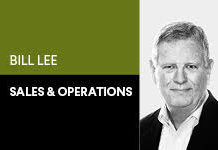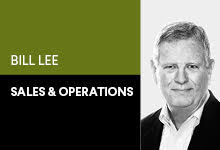 One characteristic I have observed among struggling salespeople is the percentage of time they spend quoting as opposed to selling.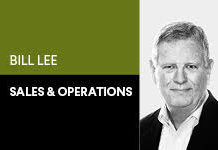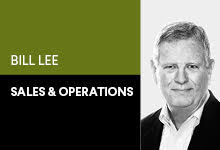 At this particular time in the life of an LBM business, owners, managers, salespeople, etc., cannot predict what they are going to be asked to deal with next.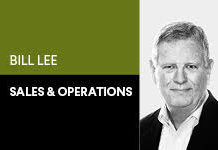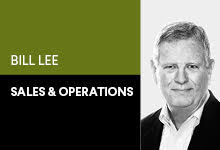 During the pandemic, much of the work owners and leaders have been doing every day has been both urgent and important. After the pandemic, much of the work business owners and leaders require to rebuild a business is likely important, but not urgent.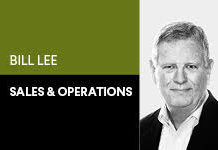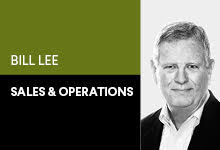 The big question many of us are struggling with is what do we do, and how do we survive while making the best out of an extremely volatile situation?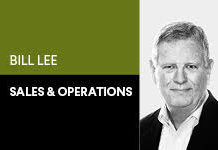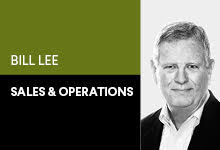 There are certain rules that—if followed— can take much of the chaos out of a meeting.