Home
Authors
Posts by James Anderson
If you're ever wanted to know more about recruiting, hiring, and holding on to top-tier talent at your LBM business, chances are your research has brought you to Rikka Brandon.
Since the third generation took over, the company has rebranded as Zuern Building Products and Design Center, opened a new 70,000 square-foot facility in Slinger, Wisconsin, and purchased a two-location window design center that has introduced the company to the Madison, Wisconsin market.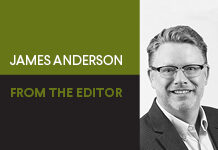 Congratulations again to each of our winners, and thank you to everyone who participated in the nomination process. It is truly a pleasure to share these stories.
Located in the unincorporated town of Charm, Ohio, in the heart of one of the country's largest Amish populations, Keim has adapted to the modern challenges of serving a market that includes cities such as Pittsburgh, and Cleveland with a more traditional employee base made up of 70% Old Order Amish. The results are a $150 million company that is both grounded and growing.
Clearly, a company doesn't get to a half a billion in sales without knowing what it's doing, and for CEO Peter Ganahl, it really comes down to three things.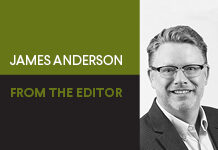 If you haven't yet heard, Rick Davis and I have launched The LBM Sales Podcast, though we both agree that there's much more to it than sales.
In the land of 10,000 lakes, Brian Klimek lives and works among some of the best of them. His family's company, Hilltop Lumber, supplies builders in the central lakes area of Minnesota, where second homes and vacation properties have brought record sales in recent years.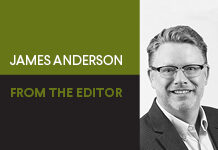 As the staff here at LBM Journal prepared for our annual LBM Strategies conference last month, I couldn't help but notice how the importance of company culture stood out in many speakers' presentations.
In Kremmling, Colorado, nestled along the Colorado River just a few hours west of Denver, it's impossible for Rory Menhennett not to have a sense of pride in his community.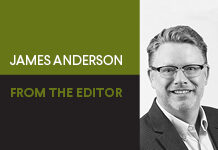 As I interviewed Sunny Bowman for the cover story on Dakota County Lumber here in my home state of Minnesota, the conversation often came back to one simple, yet incredibly important action that most Minnesotans aren't exactly known for doing well—talking about issues.