Home
Authors
Posts by James Anderson
James Anderson is Senior Editor at LBM Journal. He can be reached at James@LBMJournal.com or 612.888.5265.
Purina Animal Nutrition was named Vendor Partner of the Year.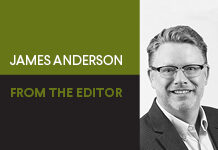 Every lumber dealer is experiencing the same unprecedented prices and demand challenges, just as they're now looking back on the same unprecedented pandemic.
In episode 26, Rick is joined by Mark Hopkins, COO at Hancock Lumber to talk about vendor, dealer, and customer alignment, company culture, transparency, recruiting and retaining team members, and more.  Thanks to our sponsor, DMSi.
Acquisition expands L&W's presence in Dallas-Ft. Worth area.
Like his father, grandfather, and great-grandfather before him, Ryan Ringer says it's Gold Beach's connection to the communities it serves that has allowed the company to prosper.
In this episode, Rikka is joined by Jillian Sobeck, founder & marketing strategist at Sobeck Studio, a boutique marketing agency serving the construction, design, and real estate industries.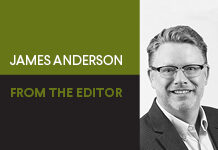 Without a doubt the labor shortage is the biggest issue facing dealers that I talk to for our monthly dealer profile stories.
The facility is fully operational and will begin servicing customers in an eight-state region in the coming weeks.
The two Ivey's Building Materials locations are fairly different, which has helped the company remain diversified regardless of any fluctuations in the building or remodeling markets.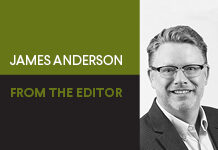 Over the past five years, I've seen our conference grow in strength and scope through the quality of content as well as the networking opportunities with LBM dealers, managers, salespeople, HR directors, and so on.