Home
Authors
Posts by James Anderson
James Anderson is Senior Editor at LBM Journal. He can be reached at James@LBMJournal.com or 612.888.5265.
Guess who's back! Rick Davis returns with guest Mike McDole of Firing-Line LBM Consulting to talk 'living the dream,' recovering from major injury, inside sales team structures, and much, much more! Thanks to our sponsor, DMSi.
Chase Lumber celebrates 125 years of customer focus.
Our 2023 Dealer of the Year program is now accepting company entries and/or nominations.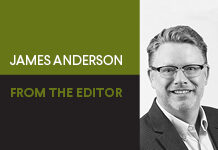 In this month's profile story on Knudson Lumber, we share that Renee Kraft has introduced her single-location lumberyard to online retail.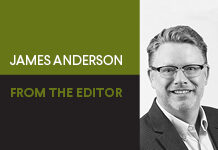 As I've talked with lumber dealers in recent months, I've learned that what we considered "back to normal" at the beginning of the pandemic has been redefined.
For Steve Bennett, purchasing Pilot Lumber in Bellevue Kentucky was an opportunity to bet on himself running, owning, and investing in a company he believed in.
Rikka welcomes back Joe Misiti, staffing coordinator at American Builders Supply in Florida. Listen in as they discuss virtual job fairs and college recruiting.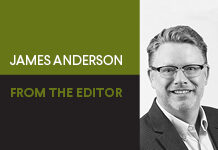 LBM Journal ran its first decking In Depth in April of 2004. In that issue, my predecessors shared news about the latest products in what was then a small category for many dealers.
Formerly a movie theater, the center measures 44,000 square feet and includes an  outdoor garden center.
Jen Mahaffy, talent acquisition specialist at Medallion Industries, a window, door, and millwork distributor in Portland, Oregon returns to talk two big issues: ghosting and counter-offers.