Home
Authors
Posts by John D. Wagner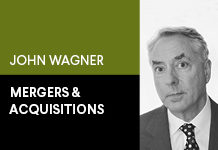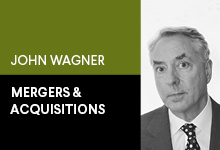 This is true whether someone is selling a pickup truck or multi-million-dollar lumber dealerships. The seller names a price, and it goes only down from there, never up.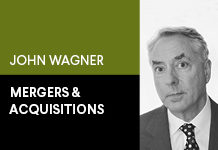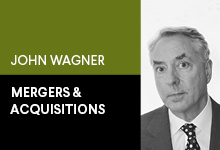 In most deals, the seller believes their company is worth more than the buyer wants to pay.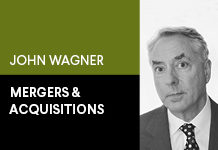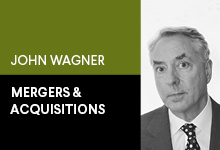 The reduction of sales has seen a coincidental reduction in operating expenses (OPEX), as reduced operations demand less cash.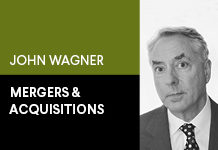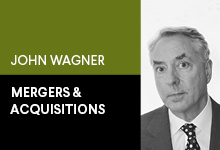 It's human nature to wonder how you stack up against competitors. Are you as profitable? How does your profit as a percent of sales revenues affect your company's value?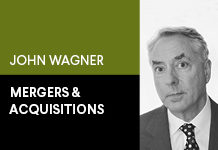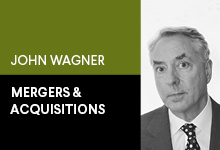 Most companies seek acquisition when they are on an upward trend, putting up numbers each month that are higher than the previous month.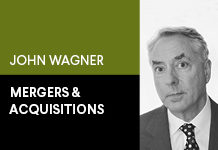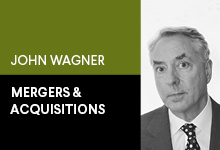 For LBM companies that are now in the process of seeking acquisition—indeed for almost every company—the COVID-19 pandemic has suppressed sales revenues and resulting EBITDA.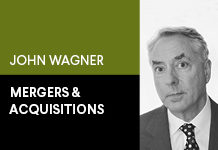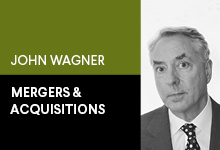 For successful, growing companies, there is simply no need to allow an acquirer to pay you with your own money.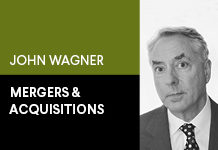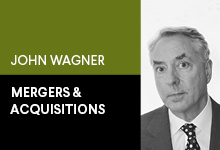 Here's how to credit COVID-19 losses to earnings when selling your company.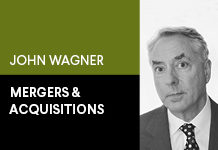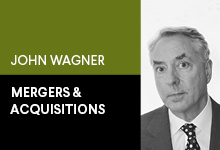 In each and every deal we do, potential acquirers will want to know the revenues, sure, because that will show the orders of magnitude of the EBITDA.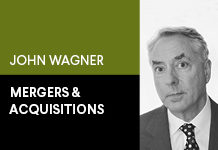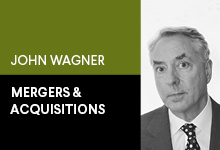 I can't tell you how many company sellers wrongly calculate the dollar value of inventory when they are tallying up their company's worth.