Home
Authors
Posts by John D. Wagner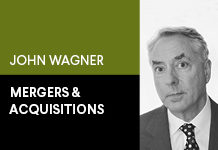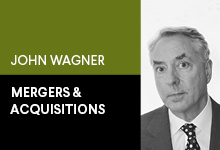 In each and every deal we do, potential acquirers will want to know the revenues, sure, because that will show the orders of magnitude of the EBITDA.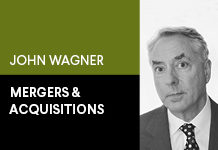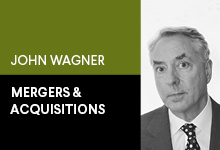 I can't tell you how many company sellers wrongly calculate the dollar value of inventory when they are tallying up their company's worth.
Acquirers Are Rolling Up Component & Truss Manufacturers and Panelized Providers Are you prepared for this surge of interest? If you're a component or truss manufacturer,...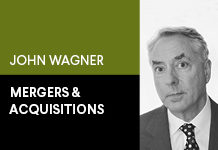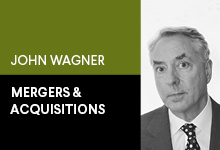 When there is a disagreement between an acquirer and a seller about the value of a company, yet determination to get the deal done, an earnout is often put in place.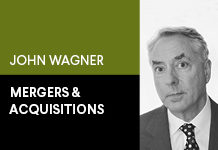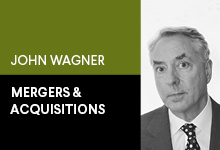 You never know who your buyer will be, and it's imperative that—short of accepting a market-clearing price—you take the offering of your company as far and wide as possible.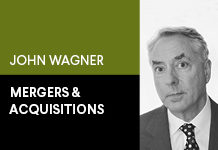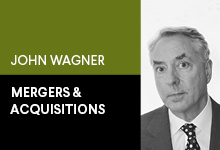 Why don't companies sell getting top dollar, or sometimes not selling at all? Here are a few reasons.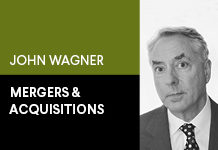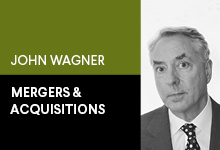 When selling at a time of strong growth, some owners want the valuation of their businesses pegged not where they are now with financial performance.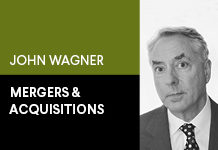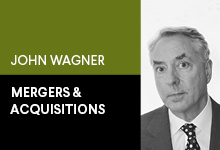 What are the value implications of a strategic acquirer versus a non-strategic acquirer? It's simple math.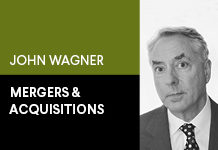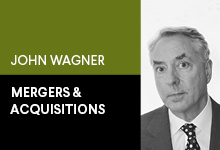 An acquisition is a natural time for leaders to cash out, but you should avoid acquiring new leadership in advance of a sale.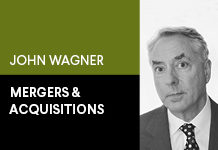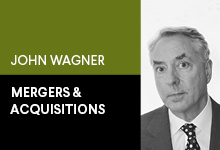 Every day, investment bankers like us get two or three email requests from funds and strategic investors looking to acquire successful companies. Ironically, with...