Home
Authors
Posts by John D. Wagner
John Wagner is a managing director at 1st West Mergers and Acquisitions, which offers a specialty practice in the LBM sector. To learn more, contact John at: j.wagner@1stWestMA.com, or visit www.1stwestma.com.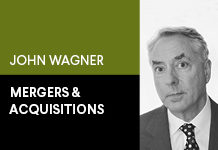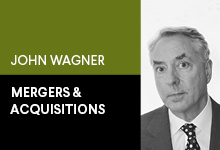 A (hypothetical) Mr. Coyle started two identical lumber dealerships years ago in a thriving area of New England. When he retired, he gave one location to one son, named Mark, and one to another son, Chris.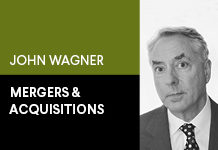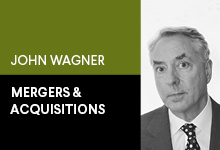 The longer I am in the M&A business, the more I realize how fragile deals can be, and how easily acquirers can walk away.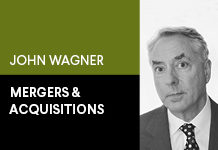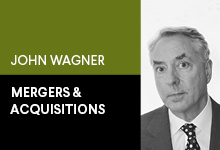 The term "roll-up" describes a financial engineering process used by private equity and strategic investors, where multiple smaller companies, typically in the same market sector, are acquired and merged.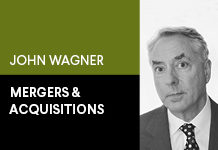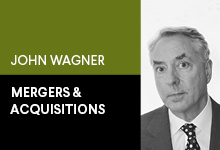 As an acquisition closes, the investment banker representing the seller calculates the working capital peg.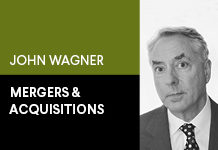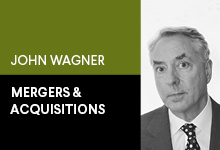 A neighborhood friend stormed into my house recently, fuming. He'd just put his house on the market and gotten a bid the very first day.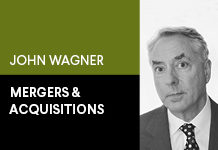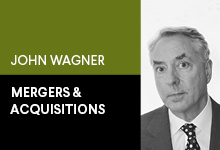 Even with the hot M&A market, where there is enduring support for strong acquisition values, buyers of LBM companies are not exactly splashing cash around like drunken sailors or newly elected presidents.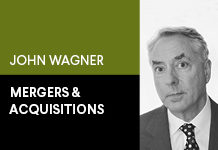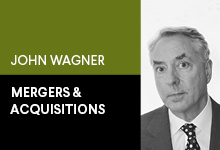 Our investment bank will often get a call from a company that has just been approached by an acquirer.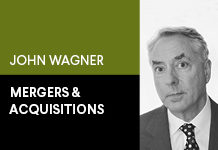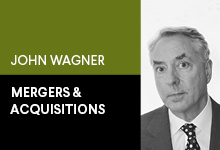 In a debt-free/cash-free sale, you, the seller, must resolve any long-term debt out of the proceeds of the deal at the closing.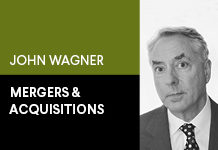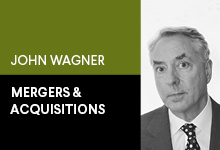 An acquirer spots your business, gets the deal book from your investment banker, and then—all of a sudden—there's a rush of conference calls.
There was already a steady low-boil of M&A activity in early 2020. But then, last November, fuel was thrown on the M&A bonfire.