Home
Authors
Posts by John D. Wagner
John Wagner is a managing director at 1st West Mergers and Acquisitions, which offers a specialty practice in the LBM sector. To learn more, contact John at: j.wagner@1stWestMA.com, or visit www.1stwestma.com.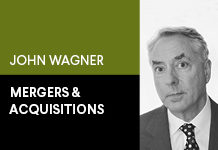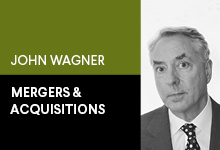 Even with the hot M&A market, where there is enduring support for strong acquisition values, buyers of LBM companies are not exactly splashing cash around like drunken sailors or newly elected presidents.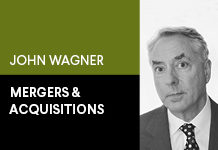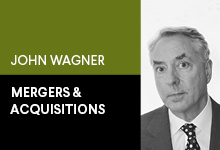 Our investment bank will often get a call from a company that has just been approached by an acquirer.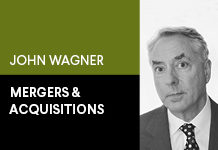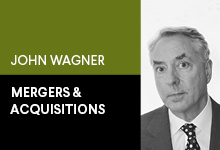 In a debt-free/cash-free sale, you, the seller, must resolve any long-term debt out of the proceeds of the deal at the closing.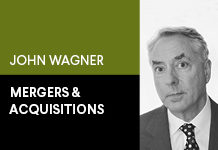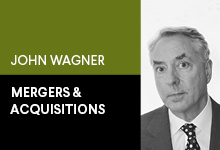 An acquirer spots your business, gets the deal book from your investment banker, and then—all of a sudden—there's a rush of conference calls.
There was already a steady low-boil of M&A activity in early 2020. But then, last November, fuel was thrown on the M&A bonfire.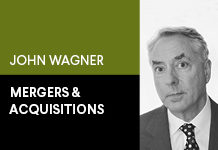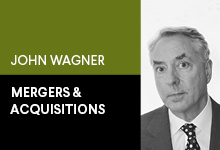 When you get an offer for your company, the first thing your eyes will jump to on the letter of intent is the TEV, the Total Enterprise Value, a.k.a. the amount that the buyer is offering for your business in sum total.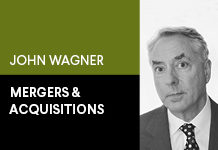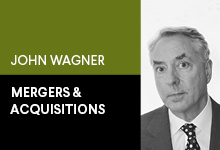 This is true whether someone is selling a pickup truck or multi-million-dollar lumber dealerships. The seller names a price, and it goes only down from there, never up.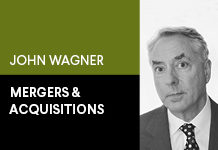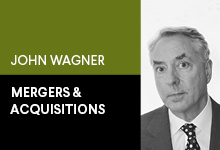 In most deals, the seller believes their company is worth more than the buyer wants to pay.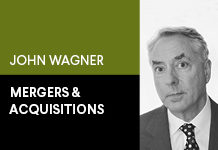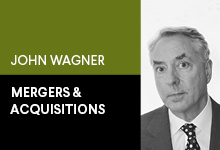 The reduction of sales has seen a coincidental reduction in operating expenses (OPEX), as reduced operations demand less cash.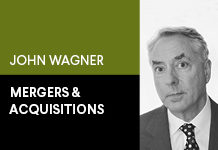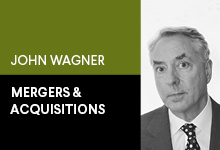 It's human nature to wonder how you stack up against competitors. Are you as profitable? How does your profit as a percent of sales revenues affect your company's value?