Home
Authors
Posts by John D. Wagner
John Wagner is a managing director at 1st West Mergers and Acquisitions, which offers a specialty practice in the LBM sector. To learn more, contact John at: j.wagner@1stWestMA.com, or visit www.1stwestma.com.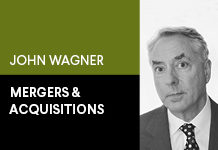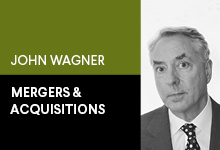 Most companies seek acquisition when they are on an upward trend, putting up numbers each month that are higher than the previous month.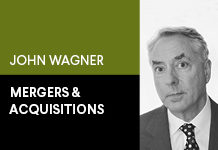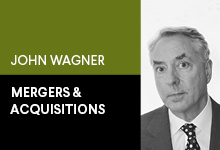 For LBM companies that are now in the process of seeking acquisition—indeed for almost every company—the COVID-19 pandemic has suppressed sales revenues and resulting EBITDA.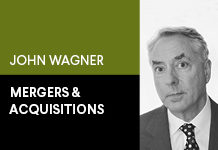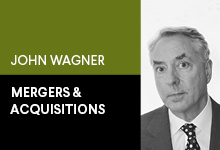 For successful, growing companies, there is simply no need to allow an acquirer to pay you with your own money.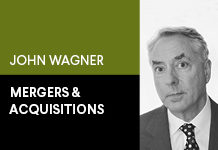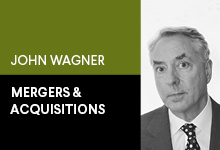 Here's how to credit COVID-19 losses to earnings when selling your company.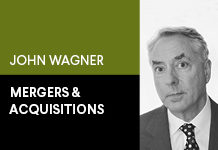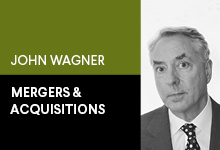 In each and every deal we do, potential acquirers will want to know the revenues, sure, because that will show the orders of magnitude of the EBITDA.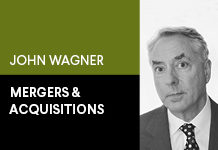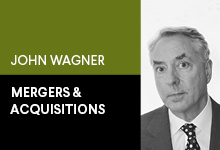 I can't tell you how many company sellers wrongly calculate the dollar value of inventory when they are tallying up their company's worth.
Acquirers Are Rolling Up Component & Truss Manufacturers and Panelized Providers Are you prepared for this surge of interest? If you're a component or truss manufacturer,...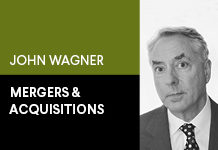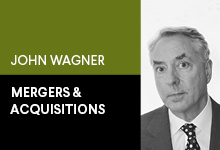 When there is a disagreement between an acquirer and a seller about the value of a company, yet determination to get the deal done, an earnout is often put in place.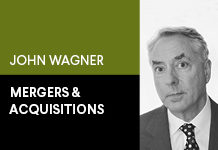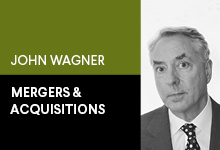 You never know who your buyer will be, and it's imperative that—short of accepting a market-clearing price—you take the offering of your company as far and wide as possible.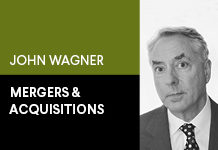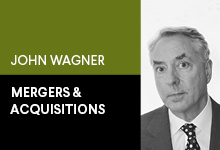 Why don't companies sell getting top dollar, or sometimes not selling at all? Here are a few reasons.