Home
Authors
Posts by LBM Journal Readers
With extreme price spikes in commodity products, and ongoing product shortages, how are dealers handling the quoting process on potential new projects?
This month's Real Issues survey question comes from a Wisconsin dealer who asks what will happen when (and if) a few large corporations control LBM distribution.
As we ended 2020 and the many challenges and opportunities the year brought to our industry, we wanted to know our readers' recent experience in hiring for different positions, and their insights into attracting top talent. 
The question for this month's Real Issue survey came from a dealer who is facing challenges as his business was no longer conducted strictly in a face-to-face manner.
With technology playing an ever-growing role for our companies, LBM dealers and distributors are looking to get the most from their ERP systems. The...
If 2020 has taught us anything, it's to prepare for the most likely outcome, but also anticipate exactly the opposite scenario, just in case. So by 2020 logic, that means record sales amidst a global pandemic, right? Go figure, but that's what happened for many in the industry — resulting in serious materials shortages in some markets.
How do you plan for what's to come when economic and public health uncertainties make the future harder than ever to predict?
Some LBM dealers who may have been dragged, kicking and screaming, into this "new normal," are now finding that remote workers can be happier and more productive. But what happens to the team environment when part of the team is home, and the rest are coming to work?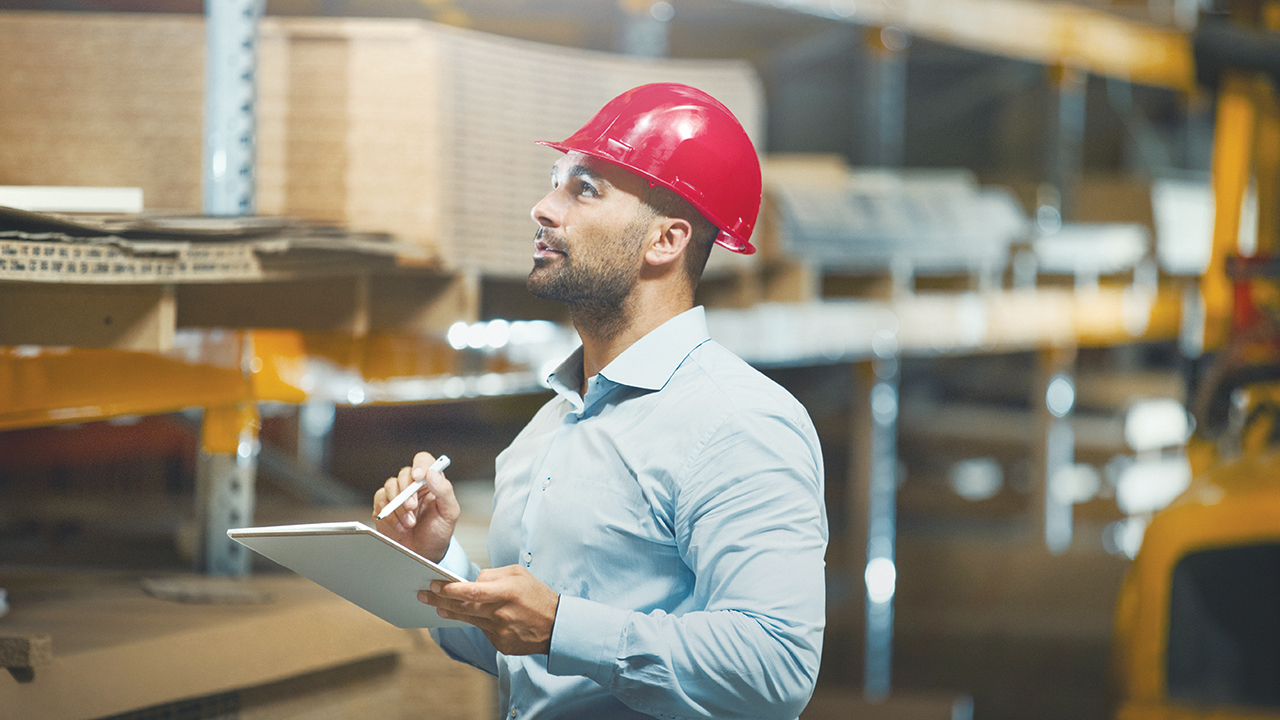 The pandemic has thrown a wrench into the LBM distribution channel. Instead of relying on projected business and forecasts, dealers and distributors are unsure which products and materials to purchase and in what quantities, and how to strategically manage inventory levels.
Finding and hiring good people has been one of the top challenges facing LBM dealers for the past few years. Now, the coronavirus crisis has altered that challenge for many companies, from finding good people to keeping the good people we already have.