Home
Authors
Posts by Michael Berger
Despite pandemic challenges, the market looks healthy for the decorative trim segment.
Rising concerns for maintaining a healthy home spur category growth. 
In light of business environment changes, technology is evolving to provide solutions that grow business, build customer relationships, simplify process, and reduce overall costs.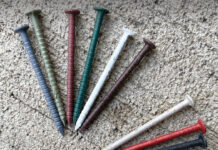 In the face of a tumultuous construction world, fasteners remain a solid player.
With builders desperate for products that provide efficiency, engineered wood products stand ready to deliver.
If there's a prevailing trend among manufacturers of material handling equipment and storage solutions, it's the willingness to see past the obvious and search for new ways to utilize equipment to increase efficiencies.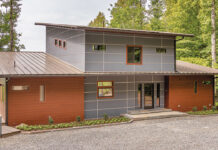 With a building world in upheaval, siding remains a steadfast player.
In an uncertain world, roofing remains a constant commodity.
While decks become more sophisticated, manufacturers seek ways to simplify.
Railings and accessories provide distributors and contractors alike with profit-turning potential.