Home
Authors
Posts by Rick Schumacher
Rick Schumacher is the editor and publisher of LBM Journal, and has more than 25 years experience covering the industry. Rick@LBMJournal.com
Here's to working together to build your sales, your business, and your brand in 2023…and beyond.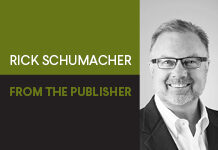 In the weeks that have passed since LBM Strategies 2022 was held in Denver, the concept of the LBM Community has only gotten stronger. Here are just two reasons why.
The program will recognize LBM pros under the age of 40 who demonstrate leadership and exemplify commitment and excellence in service to their companies, customers, and communities.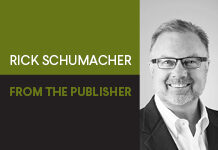 Because you are our stakeholders, I like to update you periodically on what's going on with your media company.
Your company has become so focused on attracting young talent that seasoned workers like you are questioning your value. What would you do?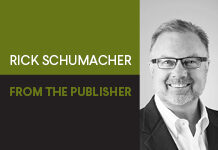 Our story begins last weekend when our old wheelbarrow broke.
A longtime employee's performance is on the decline. He's been with you for 30 years, so you don't want to terminate him. What would you do?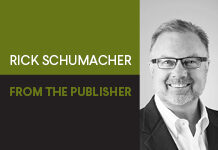 As important as it is for an athlete to have the right tools, it's that much more important that our teams aren't held back by their tools.
Your company's founder and owner refuses to delegate, which has stopped your company's growth dead in its tracks. What would you do?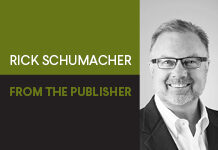 For the LBM industry, which has struggled mightily with attracting, hiring, and retaining good people, even the idea of a Great Resignation is about the least appealing concept imaginable.