Home
Authors
Posts by Rick Schumacher
Rick Schumacher is the editor and publisher of LBM Journal, and has more than 25 years experience covering the industry. Rick@LBMJournal.com
A national big box home center chain is going up right across the street from your store. What would you do?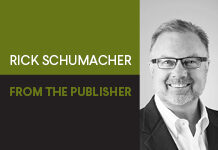 Our list is constructed to provide you with exactly what we hope everything we produce provides: a comprehensive look at what other LBM pros are doing and how their experience may give you insights to help you build your sales, your business, and your brand.
A loyal, longtime customer refuses to wear a mask in your store. What would you do?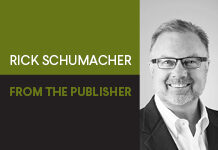 Mark your calendar to reconnect with your fellow LBM pros in Boston, October 13-15. Hope to see you there!
Material shortages and record-high prices mean your policy of no restocking fees and free pickup of excess materials is costing you big. What would you do?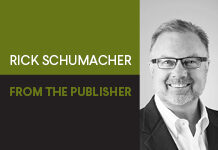 Consolidation is disrupting and reshaping our industry, and there's no question that it's daunting to compete against larger competitors. But it's not impossible.
Karen wants to speak to the manager. She wants a refund on her non-refundable custom order and says she'll raise a public ruckus until she gets her way. What would you do?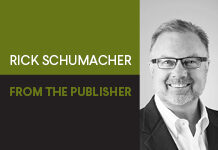 It's said that experiences that don't kill us make us stronger. If that's true, then the death-defying rollercoaster that was 2020 has taken our strength training to whole new level.
The leading salesperson at the company you've recently acquired is a major jerk, and others on your team want him gone, regardless of his sales volume. What would you do?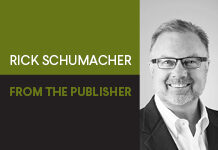 I like to think that we, our families and our companies begin each year with a fresh page…a clean start.