Home
Authors
Posts by Rick Schumacher
Rick Schumacher is the editor and publisher of LBM Journal, and has more than 25 years experience covering the industry. Rick@LBMJournal.com
Karen wants to speak to the manager. She wants a refund on her non-refundable custom order and says she'll raise a public ruckus until she gets her way. What would you do?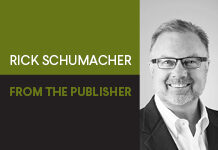 It's said that experiences that don't kill us make us stronger. If that's true, then the death-defying rollercoaster that was 2020 has taken our strength training to whole new level.
The leading salesperson at the company you've recently acquired is a major jerk, and others on your team want him gone, regardless of his sales volume. What would you do?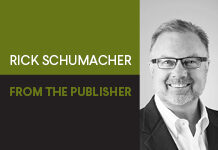 I like to think that we, our families and our companies begin each year with a fresh page…a clean start.
Buying a company is a big step. But buying a company during a pandemic takes a leap of faith. What would you do?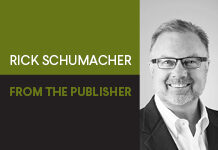 Considering what we've all been through to get us to this point, it's clear that we, as individuals, as companies, and as an industry, have what it takes to not only survive, but to adapt and thrive.
A newly-promoted employee is underperforming in his new role. What would you do?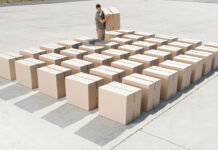 A long-delayed project for a very important customer means you're left holding onto a serious amount of materials without the space to do so. What would you do?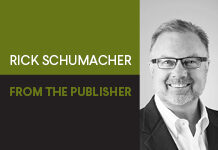 When it became clear that our plan for an in-person event in Boston wasn't in the cards, we decided to jump feet-first into the bleeding edge world of virtual conferences.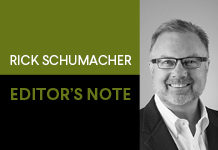 2020 has been an adventure for everyone in our industry. Instead of a fun, "choose your own adventure," it's been the type in which we expect one thing (a healthy year for business) and are hit over the head with something completely unexpected (global pandemic).