Home
Authors
Posts by Rick Schumacher
This month's Real Issues survey question was suggested by a reader who is frustrated with purposeless visits by vendor reps.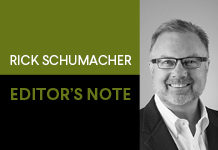 As I write this, LBM Strategies Conference 2019 is in the rearview mirror. Many of our industry's leading thinkers—and doers—were there to share their stories, to learn from other industry pros, and to connect with others who do what they do.
Your two top salespeople are passionate and vocal about their political beliefs, which is costing you customers. What would you do?
After years of an exclusive with a product line you helped build on a handshake agreement, the vendor is now selling it to your biggest competitor. What would you do?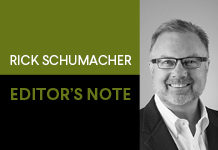 It's true. Summer's over, kids are back at school, and football season is underway, so yes, winter is coming.
For years, many LBM companies charged restocking fees on returned material. Why not? It takes time to return products to inventory, and time is money.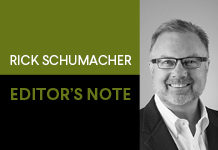 Our customers are more than willing to tell us what they want and need from us. If they don't, it's up to us to ask. Then just listen. Then just deliver.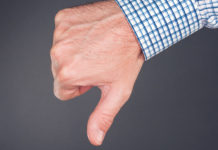 Turning away business is a big step. But sometimes, customers create situations where it makes the most sense for your company to refuse to sell to them.
A developer who's proving to be less-than-honest is offering the potential for a lot of material sales. What would you do?
Since LBM Journal is a stand-alone company without shareholders or a board of directors to report to, we answer only to you, our readers and advertisers.