Home
Authors
Posts by Rick Schumacher
Rick Schumacher is the editor and publisher of LBM Journal, and has more than 25 years experience covering the industry. Rick@LBMJournal.com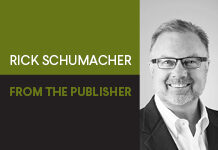 Here's to spending time beyond our comfort zones, embracing disruption, and using what we learn to serve our companies, our employees, and our customers.
Some of your less-than-organized builder customers are frustrated that they can't get the materials they want when they want them. How do you get them to start planning?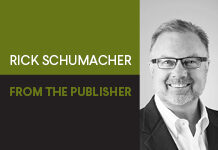 Here's to working together to redefine what's possible, and reap the rewards for your employees, your customers, and your company.
An applicant for an entry level position wants more money than your experienced team members earn. What would you do?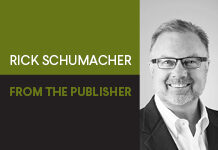 If you like the idea of getting away from the yard for a few days and connecting with sharp LBM pros from across the U.S., I'd love to see you in Boston.
Your top salesperson persists in making delivery promises that your operations and delivery team can't possibly meet. What would you do?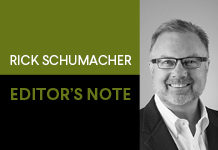 We may not be able to control what's going to happen, but we can control how we prepare, and how we respond.
The labor market is tight, competing employers are upping wages, and you can't fill positions. What would you do?
A national big box home center chain is going up right across the street from your store. What would you do?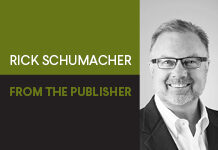 Our list is constructed to provide you with exactly what we hope everything we produce provides: a comprehensive look at what other LBM pros are doing and how their experience may give you insights to help you build your sales, your business, and your brand.