Home
Authors
Posts by Rick Schumacher
Rick Schumacher is the editor and publisher of LBM Journal, and has more than 25 years experience covering the industry. Rick@LBMJournal.com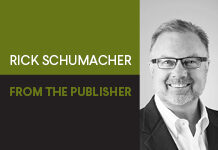 Our story begins last weekend when our old wheelbarrow broke.
A longtime employee's performance is on the decline. He's been with you for 30 years, so you don't want to terminate him. What would you do?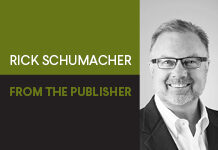 As important as it is for an athlete to have the right tools, it's that much more important that our teams aren't held back by their tools.
Your company's founder and owner refuses to delegate, which has stopped your company's growth dead in its tracks. What would you do?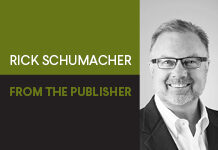 For the LBM industry, which has struggled mightily with attracting, hiring, and retaining good people, even the idea of a Great Resignation is about the least appealing concept imaginable.
Your lumberyard is in need of repairs before a big chain moves in down the street. But ownership doesn't see it that way. What would you do?
A longtime contractor customer is notorious for picking through premium material, then sending too many culls back for credit. What would you do? Unlike most...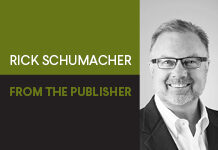 For years, one of the most common questions from readers and advertisers was if we had a listing of the industry's top dealers by revenue.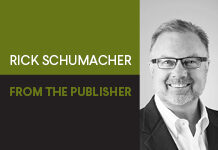 We may not be able to control rising product prices, but we can control what our customers experience when working with us.
Two of your reps actively share their political opinions, which is irritating your customers and threatening your business. What would you do?