Home
Authors
Posts by Rick Schumacher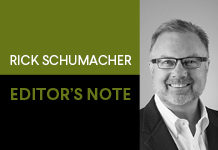 2020 has been an adventure for everyone in our industry. Instead of a fun, "choose your own adventure," it's been the type in which we expect one thing (a healthy year for business) and are hit over the head with something completely unexpected (global pandemic).
Securing the business of the biggest builder in your area could mean sacrificing your existing customers' needs. What would you do?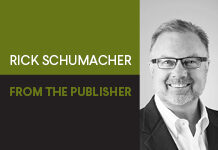 Our goal remains the same: to deliver the best information and insights available to help you build your sales, your business, and your brand.
You were hired to perform a "cost to serve" analysis. Implementing your suggestions may just cost you your biggest customer.
One of your biggest builder customers is bypassing your salesperson and going straight to the vendor rep. What would you do?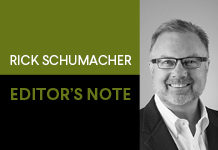 It started, like so many great things do, with a simple suggestion.
Due to uncertainties about travel and social distancing, combined with concerns about the health and safety of our LBM community, we've made the hard decision to take this year's event virtual, and then plan to return to a traditional live event in 2021.
Your sales are up, but your people are stressed and tired. How do you keep your team members from burning out while serving your growing customer base?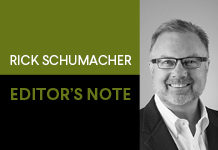 Faced with an incomprehensible threat, Dee didn't run and hide and hope the problem would solve itself. She picked up a broom and went into battle.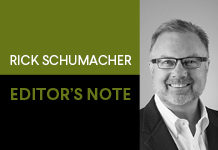 History shows clearly that every economic downturn results in winners and losers. The winners work hard to use the downturn to study their business and their operations—to leverage their strengths and work on their weaknesses.