Home
Authors
Posts by Rick Schumacher
A builder wants you to expand his credit so he can aggressively grow his business during this crisis. What would you do?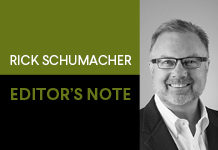 If you're reading this, you're a member of an industry that's a cornerstone of every city and town in the U.S. It's not just an industry...it's a community.
This month's question came from a dealer in the Northeastern U.S., who's unsure how much unsolicited help to offer his customers.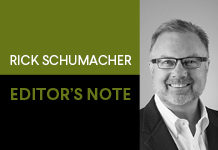 Working together, we will survive this, and we'll be here tomorrow to help the people in our markets move forward with their lives.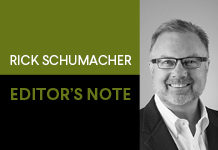 In sports, in life, and in business, there's no shortage of opportunities that come our way.
More customers are getting a feel for products in your showroom, then looking up the price on their phones and leaving. What would you do?
Competition is nothing new. But in today's environment with widespread consolidation, competitors are often much bigger, better funded, and more sophisticated than ever before.
Vendor consolidation has taken you from valued client to just another number. What would you do?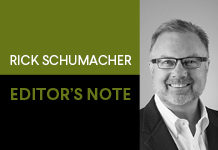 In my view, today's realities represent very real opportunities for everyone in the LBM industry. The question is, are you and your team prepared to meet the challenges that these opportunities represent?
This month's Real Issue. Real Answer. is inspired by a reader whose company is thinking of making its pricing non-negotiable.