Home
Authors
Posts by Rick Schumacher
Vendor consolidation has taken you from valued client to just another number. What would you do?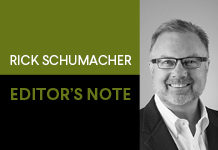 In my view, today's realities represent very real opportunities for everyone in the LBM industry. The question is, are you and your team prepared to meet the challenges that these opportunities represent?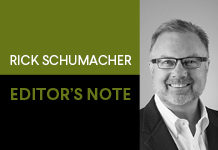 Here's to working together throughout the Roaring Twenties, v.2, to build your sales, your business and your brand.
A photo that inadvertently made it onto your website has turned into a choice between a $3,000 payoff or a copyright lawsuit. What would you do?
A big builder customer has poached two of your top people to work for him. What would you do?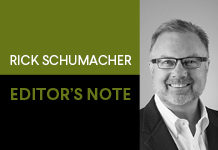 There's a reason that sports analogies are so common in business—they're two sides of the same coin.
Resiliency was the theme of opening remarks. The increasing frequency of weather-related disasters—especially hurricanes, tornadoes and wildfires—have cost billions of dollars in government disaster aid.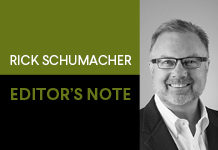 As I write this, LBM Strategies Conference 2019 is in the rearview mirror. Many of our industry's leading thinkers—and doers—were there to share their stories, to learn from other industry pros, and to connect with others who do what they do.
Your two top salespeople are passionate and vocal about their political beliefs, which is costing you customers. What would you do?
After years of an exclusive with a product line you helped build on a handshake agreement, the vendor is now selling it to your biggest competitor. What would you do?