Home
Authors
Posts by Rick Davis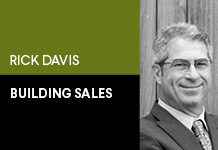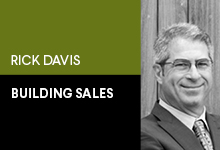 Great sales leaders treat credit as an integral part of the sales process rather than an obstacle to success.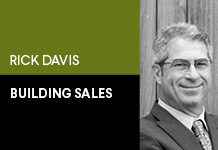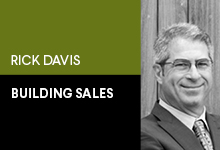 Sales coaching, as I see it, is not really a lost art, but more like a secret and elusive skill which has never been found by most sales managers.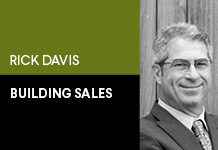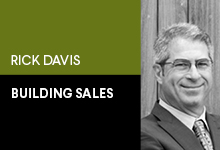 I say each individual can use this challenging time as a test of their ability to choose their response to adverse circumstances.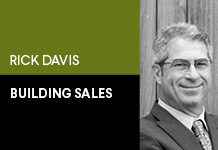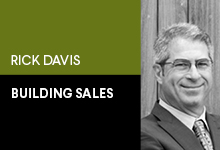 You don't have to "overcome objections." This is the conclusion I reached many years ago in spite of the standard sales doctrine which insists it is a vital step in the sales process.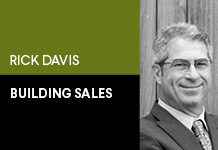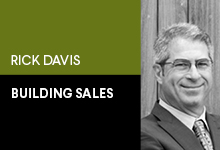 You don't close sales deals in the LBM business; you open relationships.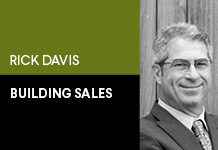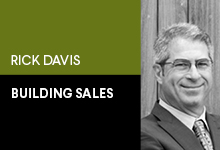 The advantage of being an LBM sales representative is that you sell products customers need and are guaranteed to buy. The job is half done for you.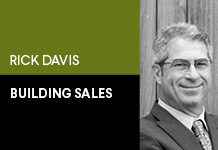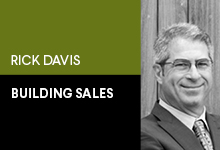 I'm not so sure history repeats itself as much as people repeat the same mistakes. Therefore, as we enter 2020, it feels like a good time for a history lesson in sales to avoid the mistakes of the past.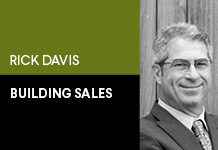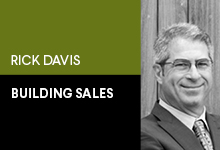 If you want to build a quality sales team, you have two routes to choose. One is to hire and hope, and the other is to build a funnel of talent from within. Of the two options, the latter has proven to be more successful.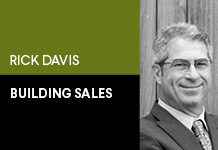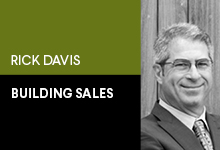 Inspect what you expect. It's an old rule of leadership and yet, many managers never take the time to follow this simple piece of advice when it comes to managing outside sales representatives.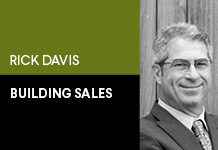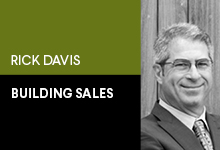 The problem for LBM dealers is the false expectation that you can "hire" sales. The best way to build sales is through planning.