Home
Authors
Posts by Rick Davis
Rick Davis is the President of Building Leaders, the leading supplier of sales training to the construction products industry. For more information, he can be reached at 773.769.4409 or rickdavis@buildingleaders.com
The three laws of real estate are well known — location, location, location. I argue that the three laws of selling are locate, locate, locate.
Fractal selling proves that prospecting and networking is an evolving experience.
Are you a partner to your customers or a provider? I have a confession that the term "partner" makes me bristle.
The reality is not that markets are different, but instead that you behave what you believe.
Stop trying to find good salespeople. Just find good people and then build a salesperson.
What's your sales brand? If you're like most, you probably believe you're the ideal salesperson who "partners" with your customers in a special way.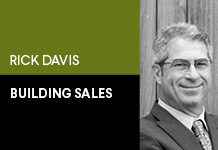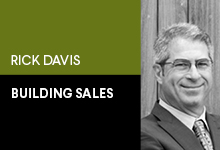 In a few months, there is a good chance you'll be looking back to the 4th quarter of 2022 and wishing you had prospected more.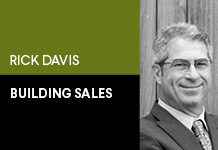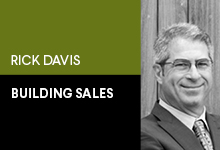 It's one thing to know where to get the answers. It's another thing entirely to build a library of knowledge that enables you to have answers at the ready.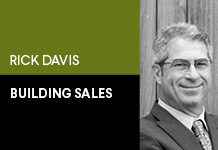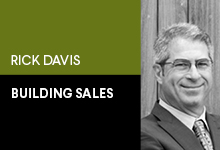 The challenge faced by many salespeople is their inability to establish tangible value when the product sold is nothing more than a commodity.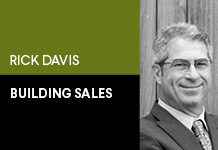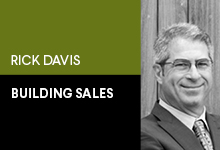 Closing is ultimately creating a reason for the next step.