Home
Authors
Posts by Rick Davis
Rick Davis is the President of Building Leaders, the leading supplier of sales training to the construction products industry. For more information, he can be reached at 773.769.4409 or rickdavis@buildingleaders.com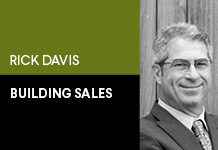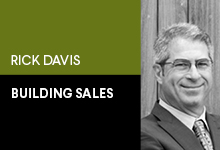 The challenge faced by many salespeople is their inability to establish tangible value when the product sold is nothing more than a commodity.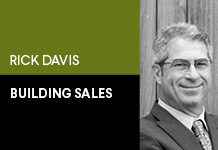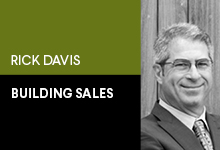 Closing is ultimately creating a reason for the next step.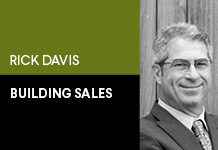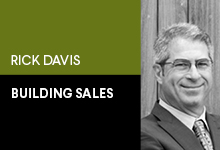 Great sales leaders recognize that every sales opportunity should provide follow-up.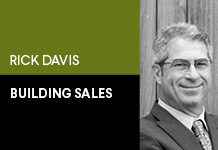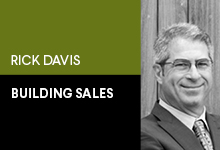 There may be no issue more misunderstood than the sales objection. Teaching salespeople to "overcome" it is the most frequent training request I get from managers.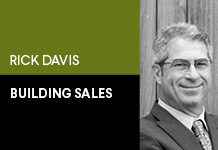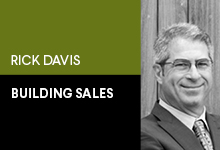 In so-called normal times, it is easy to fix a mistake or omission to an order.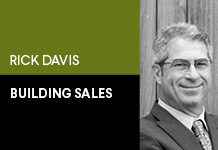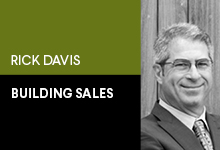 What's more important in sales than persuasion? Influence. Credibility. Support. Accuracy.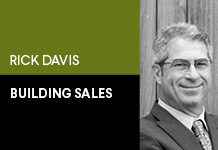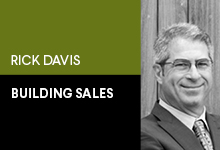 The best time to cull your customer list is when opportunities abound.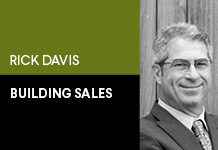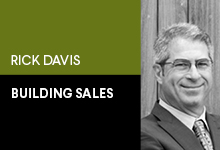 The most successful companies hire right. They seek individuals who are career driven and want to work with a sense of purpose.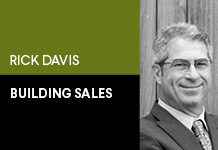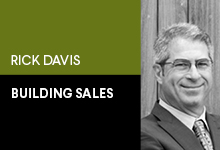 It's obvious the world is changing, but easy to miss the long-term impact of an evolving world.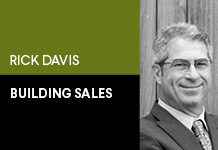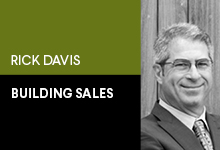 Have we really defined, in sales, what makes up a good relationship? Is it friendship? Is it business? Is it both?