Home
Authors
Posts by Rikka Brandon
Rikka Brandon is the founder and Chief Executive Recruiter of Building Gurus, a boutique executive search and consulting firm that works exclusively with building product manufacturers and distributors to find, hire, and retain top executive-level talent. She is also the best-selling author of "Hire Power: Everything Entrepreneurs Need To Know To Hire Awesome People."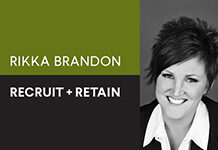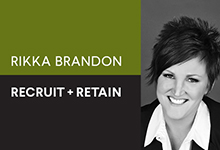 The quest for quality team members in the yard and on the road continues to get more and more difficult.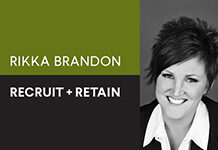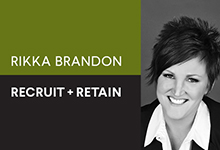 With intentional commitment and conversations, you can start to eliminate the glass ceilings that are holding your company back.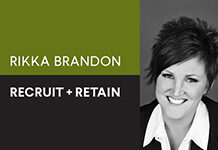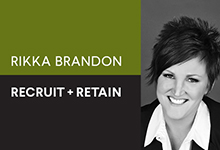 I've been a fan of phone interviews even before the pandemic drove many tasks in the LBM world—from office work to product training—online.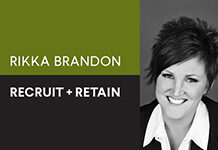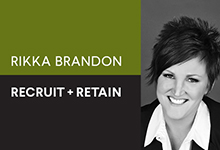 When you manage a lot of people over the course of your career, it's inevitable that you're going to make a bad hire, have under-performing employees, and even wind up with a few difficult people.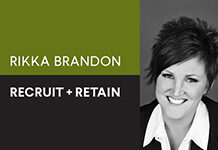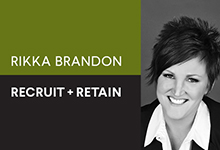 As you consider your open entry-level positions, whether on the floor or in the office, it's important to keep in mind that we've officially moved into a new generation—the oldest members of Generation Z are now in their early 20s and represent the next crop of young hires.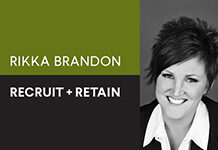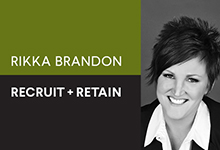 The dawn of a new year always brings the feeling of fresh starts and new opportunities. What better time to set goals for improving your company's recruiting and hiring practices?
If you've seen a lack of interest in your job postings, had great candidates turn down offers, or just feel like your recruiting and hiring efforts haven't netted the return they should, a Recruiting Audit can help pinpoint where you could use improvements.
According to HR Exchange Network, the U.S. Dept. of Labor estimates a bad hire can cost as much as 30% of an employee's first-year earnings.
Why is hiring amidst high unemployment a challenge? The first concern is the quality of the applicant pool.
Few things are more exhausting than a disappointing hire. It affects your confidence in your ability to interview, to "pick" the right person, and your ability to onboard and manage people to success.