Home
Authors
Posts by Rikka Brandon
Rikka Brandon is the founder and Chief Executive Recruiter of Building Gurus, a boutique executive search and consulting firm that works exclusively with building product manufacturers and distributors to find, hire, and retain top executive-level talent. She is also the best-selling author of "Hire Power: Everything Entrepreneurs Need To Know To Hire Awesome People."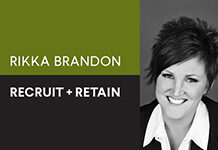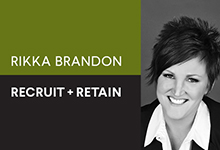 In any market, finding the perfect candidate with experience in the position and industry is ideal. But that's simply not always possible, especially right now.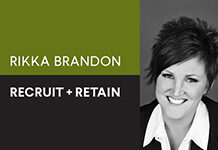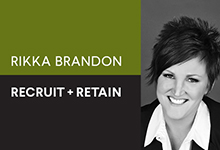 If you've been dealing with getting "ghosted," counter-offers, or declined offers, consider the following tips to help make your company more appealing.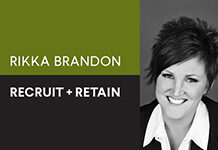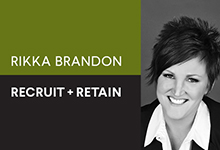 If you want to be more successful filling entry-level positions in your company, effective recruiting at the high school and college level is a must.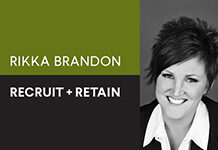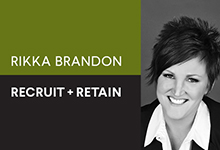 In this tough hiring environment, an employee referral program can be an excellent way to recruit potential job candidates.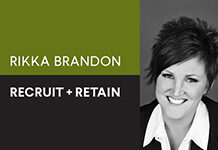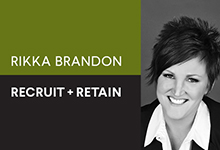 Improving your approach to employee retention and recruitment isn't always an easy task, but it's one that can pay off in droves.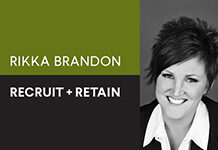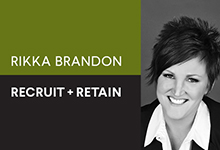 When it comes to seeking new hires, every HR manager at every company posts job ads. It's the standard, reactive (and almost always necessary) approach.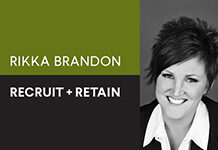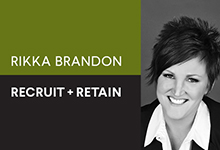 For many workers, the pandemic opened their eyes to the benefits of working from home.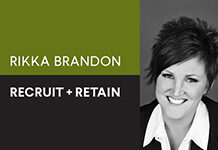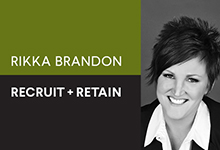 In this labor market, job candidates have the upper hand—and the luxury of being picky and holding out for the job and company they truly want.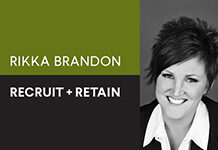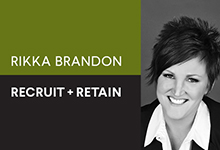 A labor shortage is difficult enough; but if your yard is in a rural area, you're likely feeling the pinch even more than dealers in urban and suburban settings.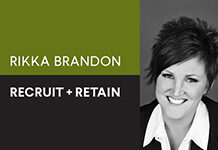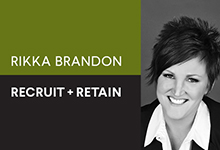 Why is hiring amid high unemployment a challenge? The first concern is the quality of the applicant pool.