Home
Authors
Posts by Russ Kathrein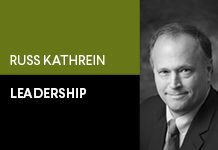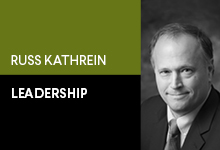 Most of us have worked for people who, no matter how much we prepare, either want more time or more information.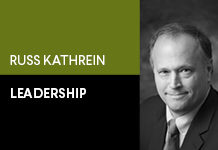 There is a whole group of people who toil under us, with us, and around us whom we often fail to acknowledge or take notice.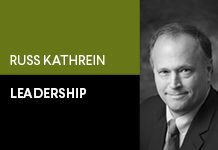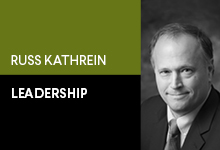 If you are lucky your boss will take the time to give you real feedback with the hope it will help you improve your performance or grow as a person.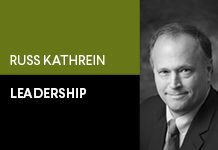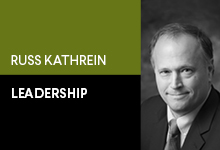 While all generals plan for their army's success, good generals have a Plan B, or even a planned retreat.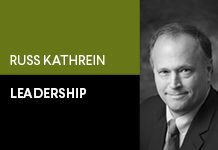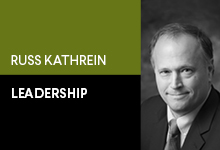 Everyone, in just about every industry, is having trouble finding and hiring good employees.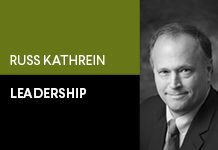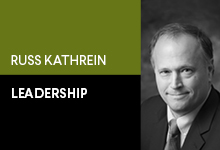 As a leader, you are often asked to make decisions that not everyone will agree with.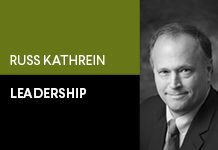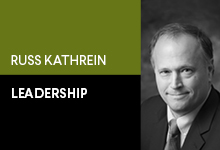 Finding the right people to help you grow your business—or just maintain it at its current level—has been an ongoing challenge.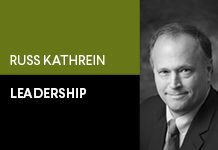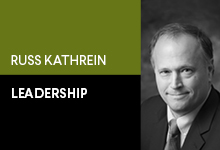 I've been known as an analogy guy for most of my career. I was okay with that reputation because I strongly believe when you're making a point using an analogy, it's easier to see the answer.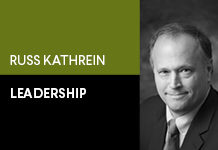 Ask anybody who ever moved as a child, being the new kid in school can be both terrifying and exhilarating.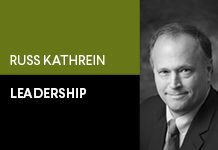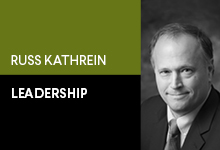 Most people have both a little Tigger and a little Eeyore inside of them. The trick is in how you manage them and when you let them out.