Home
Authors
Posts by Russ Kathrein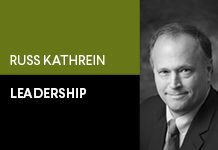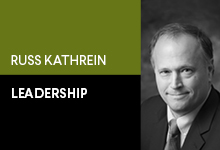 Finding the right people to help you grow your business—or just maintain it at its current level—has been an ongoing challenge.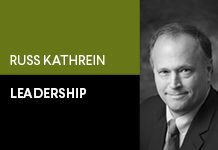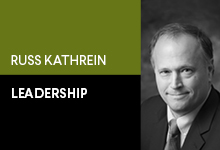 I've been known as an analogy guy for most of my career. I was okay with that reputation because I strongly believe when you're making a point using an analogy, it's easier to see the answer.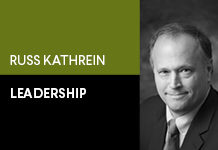 Ask anybody who ever moved as a child, being the new kid in school can be both terrifying and exhilarating.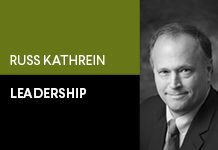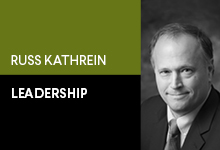 Most people have both a little Tigger and a little Eeyore inside of them. The trick is in how you manage them and when you let them out.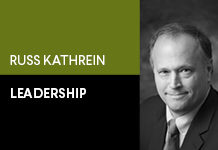 Sometimes successful leadership can be boiled down to giving people something that they have never had in their life—confidence.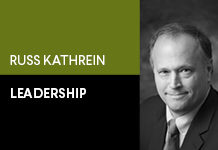 Sometimes you need to stop, hear yourself speak, and then ask, "Would I want to listen to what I have to say?"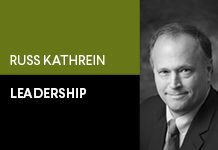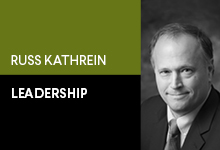 How do you hold an employee accountable in their job performance if you are basing your evaluation on subjective or vague criteria?
Many important decisions get derailed because we have a customer or employee who we know will not like the outcome of the decision, so we refuse to go forward.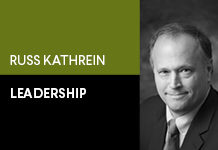 Human beings are by their nature social animals, yet often when it comes to leadership, we view the task as a solitary endeavor that we have to just endure on our own.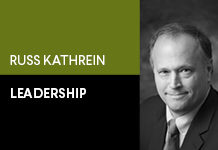 Clearly defining your purpose will set you up for success, as well as happiness. Not having a personal purpose might mean you are spending a lot of time doing things other than your job.