Home
Authors
Posts by Russ Kathrein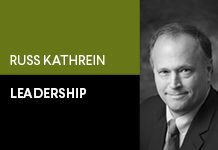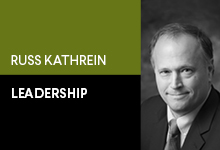 As a long-time student on leadership, I find it fascinating that there is no definitive place where a person can learn how to be a good leader.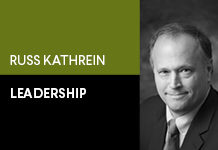 How do you make a customer want to buy from a company that just delivers them building materials?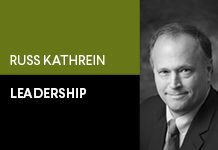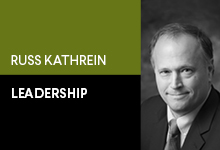 One of the most important aspects of selling something is to speak the language of your customers.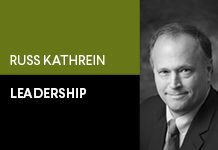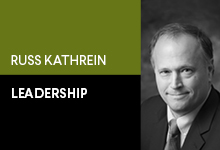 How often have you seen somebody do something you disagreed with or found offensive, but then you let it go because you did not want to make a fuss?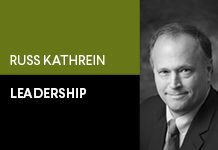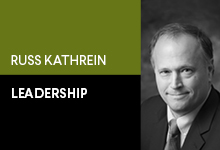 Often, we create rules for our employees to follow, but don't empower them to do what is right, when clearly the rule was not intended for a certain circumstance.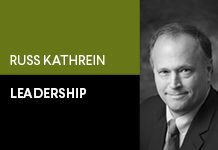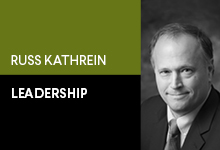 Our society encourages people to become leaders. It glamorizes how cool it is to be the person in charge, implying that with that responsibility one will instinctively know what needs to be done.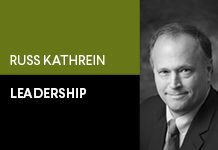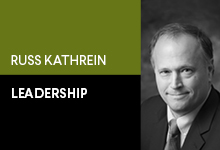 There is something satisfying about taking your time in order to do some things right.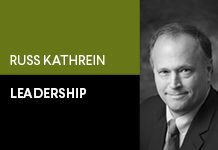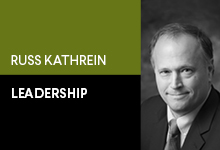 As leaders, we have to be on the lookout for the perpetual ladder shakers because they are toxic to your company's culture.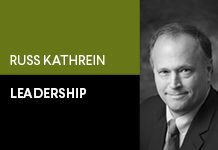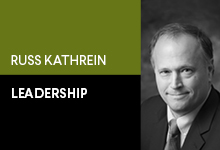 In April, I attended the National Lumber and Building Material Dealers Association (NLBMDA) Legislative Conference in Washington, D.C., for the first time. All I...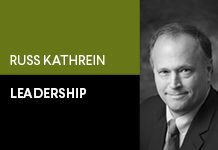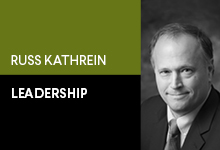 During the building boom, I ran a region of a company that sold tens of millions of dollars to a national builder. One day,...