Home
Authors
Posts by Russ Kathrein
Many important decisions get derailed because we have a customer or employee who we know will not like the outcome of the decision, so we refuse to go forward.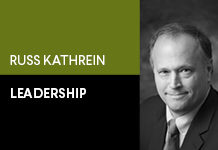 Human beings are by their nature social animals, yet often when it comes to leadership, we view the task as a solitary endeavor that we have to just endure on our own.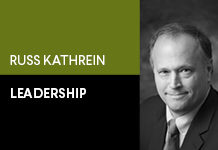 Clearly defining your purpose will set you up for success, as well as happiness. Not having a personal purpose might mean you are spending a lot of time doing things other than your job.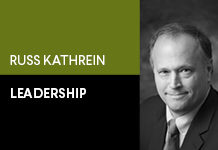 How many people in your organization are not given a chance to have their voice heard?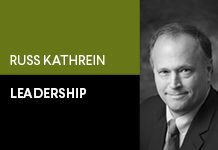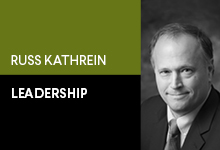 Company culture, like a society's culture, is what drives behavior and serves as a directive for all major decisions. If nurtured and focused on the right things, it can create a company that rarely fails.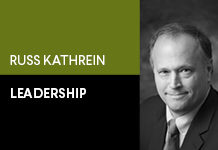 One upside to the pandemic lockdown was that, as businesspeople, we very quickly had to start trying out some new things and lean on technology that we may otherwise have been reluctant to embrace.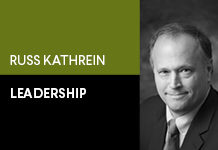 How often do we look at our business from the data that we know and make a judgment, when it is the data that we don't know that may change our minds?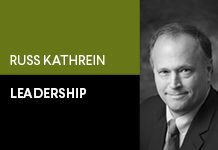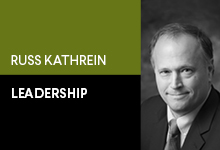 It has been said that a rising tide raises all ships, regardless of their condition or the skill of the crew. The same can be said in business.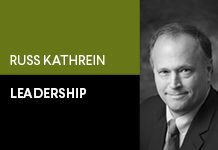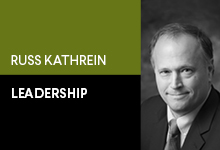 While we don't know everything we will do in the future, we likely have a good idea of past actions that we'd rather not repeat.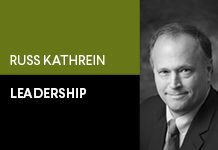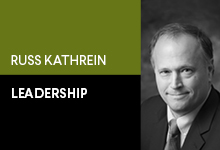 If we are doing nothing extra for the customer, if we are providing no additional value to the transaction or relationship, and if we charge more because the customer is not paying attention, we may be acting like hogs.