Home
Authors
Posts by Russ Kathrein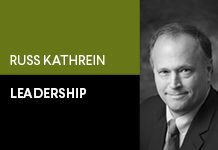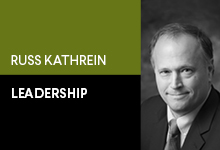 Years ago, the company I worked for had its HR team going around the country conducting a training exercise in which trainees broke into teams to pretend they were a newly-hired CEO of a company in trouble.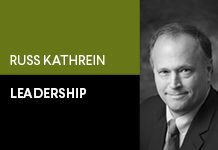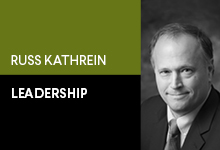 When you are new to a position or situation, take the time to thoroughly research how things are done and why.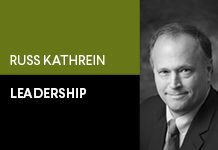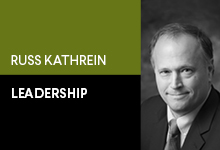 A task from 84 Lumber's Joe Hardy proves there are three degrees of separation.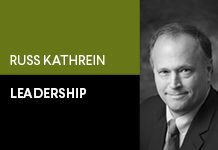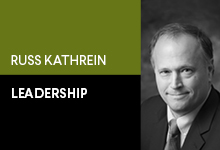 When LBM Journal published my article "Seeing the invisible people" in April, it clearly hit home with some readers.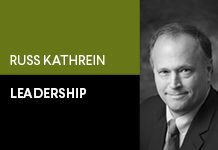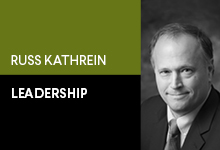 Most of us have worked for people who, no matter how much we prepare, either want more time or more information.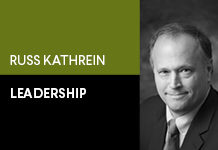 There is a whole group of people who toil under us, with us, and around us whom we often fail to acknowledge or take notice.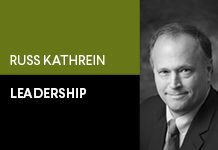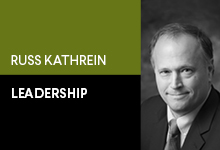 If you are lucky your boss will take the time to give you real feedback with the hope it will help you improve your performance or grow as a person.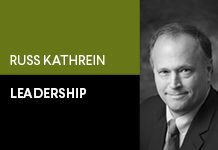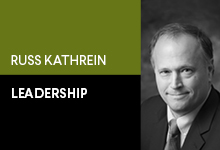 While all generals plan for their army's success, good generals have a Plan B, or even a planned retreat.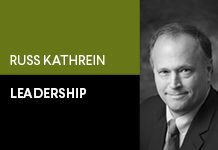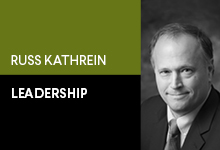 Everyone, in just about every industry, is having trouble finding and hiring good employees.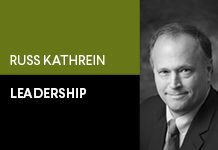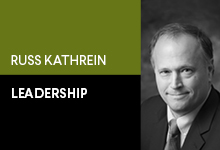 As a leader, you are often asked to make decisions that not everyone will agree with.