Home
Authors
Posts by Shane Soule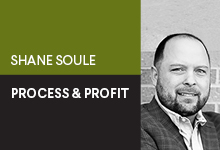 Getting my car's oil changed recently opened my eyes to how technology can shape customer experience through continuous, proactive communication.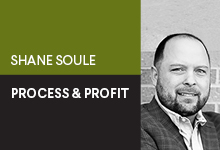 Inventory shrink is one of the easiest areas to register an immediately positive ROI and create quick process improvements.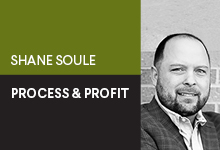 Materials handlers in our yards are crucial, not only for our customers experience, but also for a couple percentage points of our cost. Let's dig into some things that could seem small, but over time, could be very valuable.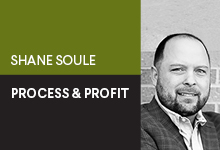 Younger, less experienced builders with expertise in new home trends and marketing are on the rise.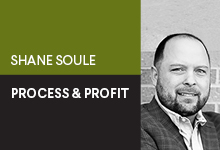 Everything hinges on keeping the job on schedule, so what choices do we have as we manage customer expectations?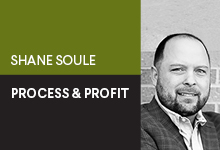 The more I've been around salespeople in different markets, I've concluded that they very often create their own pricing structures in their minds based on where they think pricing needs to be to win the jobs.
It can literally take a painful disruption like the COVID-19 virus to make the "pain of remaining the same" exceed the "pain of change."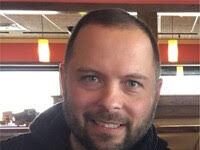 Our industry's businesses are being stretched thin, and it's creating a new "corona-stress" on customers, team members, cash flow, and profitability.