Home
Authors
Posts by Thea Dudley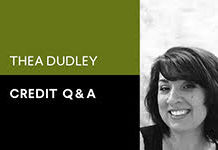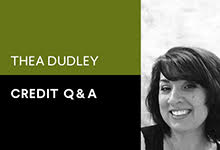 Dear Thea, I recently attended a conference where you spoke, and you mentioned how much you have learned from sales reps. I respectfully have to disagree with you. In my opinion, sales reps are all the same.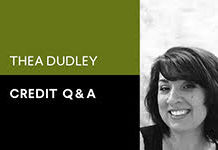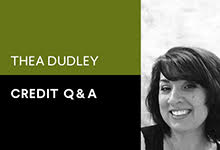 Dear Thea, I have been with my company for over 33 years. I started with them when I was just out of school and have...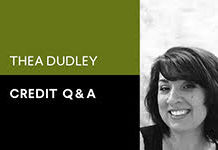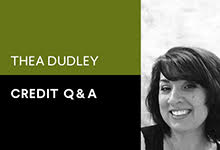 We're excited to introduce Thea Dudley as the newest member of LBM Journal's editorial team. With more than 30 years of relevant experience, Thea...