Home
Authors
Posts by Thea Dudley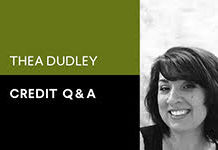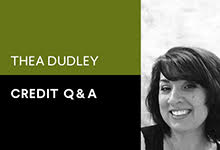 If we have credit insurance on the accounts receivable is there any reason the company would still need me?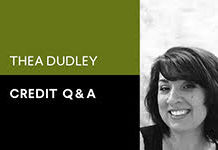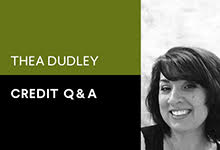 Dear Thea, We are considering an announcement to our customers that credit card payments will be exempt from their discount.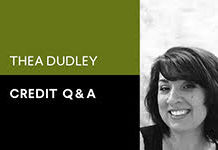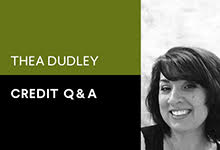 Dear Thea, We have never allowed customers to take their discount on sales tax or delivery charges. We don't allow the discount on sales tax due to the fact that we have to remit the full amount to the state, not the discounted amount.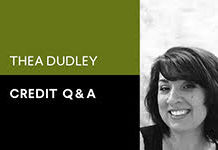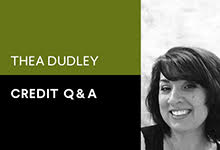 How often should we be getting updated credit applications signed by our customers? Is there a period of inactivity on the account that should be a factor to consider if we ask the customer to sign the forms again?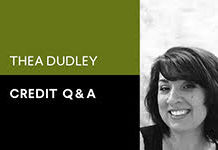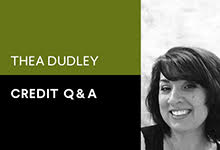 Dear Thea, If I hear the phrase "He has been a great customer with us forever. He always pays, he just runs slow," I will scream!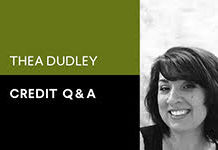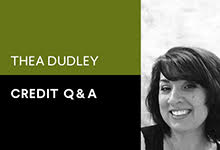 My question is about retention. If prompt payment has happened throughout a project, would it be necessary to file a lien or bond claim for the retention balance?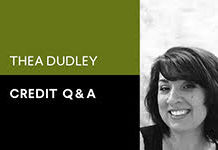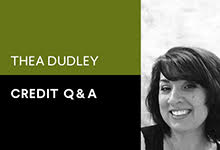 What can you do when a potential customer refuses to sign the personal guarantee on your credit application?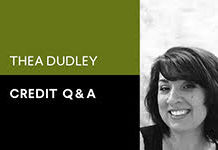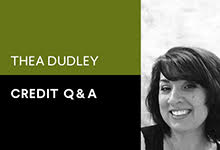 As a supplier, is there any liability in extending credit to a contractor whose workers compensation insurance isn't current/active?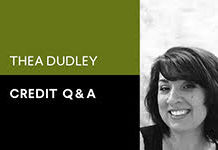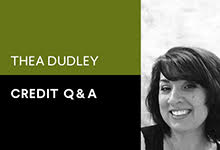 Dear Thea, We are a small supply house—just two locations. We have been the victim of identity theft. Our checks are being intercepted prior to reaching us. Our customers who have been affected by this are upset with us.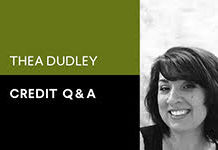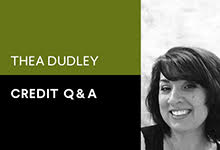 Dear Thea, Our sales reps get paid commission on the sales they make so you think that it would motivate them to help make sure we get paid. It doesn't. How can I get them engaged and help get our money collected?