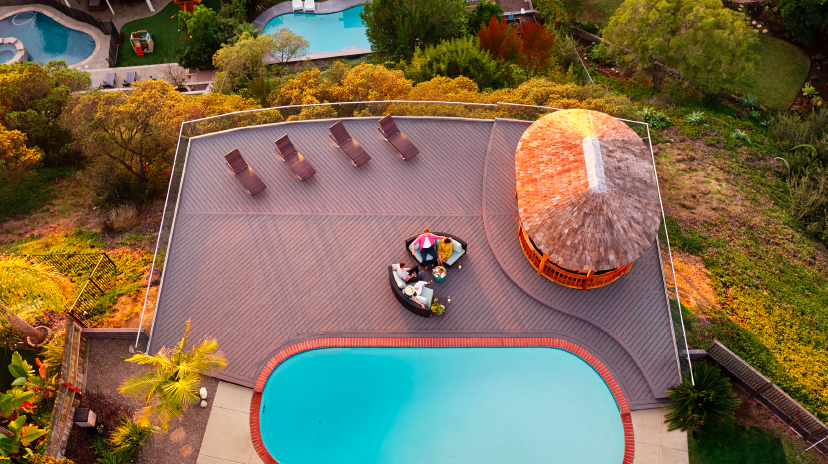 Chicago — AZEK Building Products has announced a new partnership with Snavely Forest Products. The wholesale distributor of building products plans to offer the full lines of TimberTech and AZEK Exteriors products in key locations throughout Colorado and Wyoming.
"We are excited to partner with AZEK Building Products, a company that values quality products and prioritizes environmentally conscious manufacturing practices," said Clark Spitzer, COO of Snavely Forest Products. "It's well-known in the industry that they're a first-class company with an outstanding reputation of excellence. Their long-standing commitment to sustainability and achieving the highest level of recycling in the decking industry perfectly aligns with our core values."
The TimberTech and AZEK Exteriors portfolio of products provides customers with a range of high performance, low maintenance alternatives to wood, the company says. The products are made from a majority of eco-friendly recycled polymer.
"It's an honor to partner with Snavely Forest Products, a company with over 100 years of rich history of providing customers with the best building products in the industry," said Joe Ochoa, president of AZEK Building Products. "By partnering with distributors who value sustainability and exceptional customer service, we all benefit from the opportunity of an even greater, collective commitment to service and innovation."
AZEK Building Products manufactures its products in the United States. Snavely Forest Products partners with both domestic and international manufacturers to bring the very best building products to their customers. Together, they are set to partner at distribution centers across Colorado and Wyoming with potential to expand to other locations in the future.