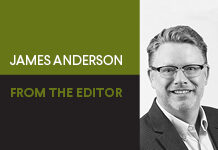 As the staff here at LBM Journal prepared for our annual LBM Strategies conference last month, I couldn't help but notice how the importance of company culture stood out in many speakers' presentations.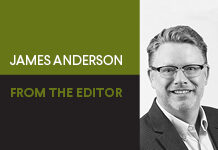 As I interviewed Sunny Bowman for the cover story on Dakota County Lumber here in my home state of Minnesota, the conversation often came back to one simple, yet incredibly important action that most Minnesotans aren't exactly known for doing well—talking about issues.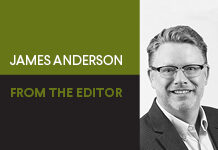 As I ease into the Editor's chair here at LBM Journal, I'm grateful for the connections I've made in this industry. I strive to continue to tell their stories, and hopefully connect more LBM dealers together in the process.