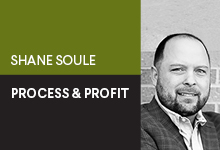 Younger, less experienced builders with expertise in new home trends and marketing are on the rise.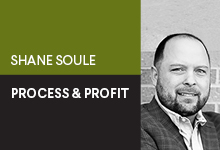 Everything hinges on keeping the job on schedule, so what choices do we have as we manage customer expectations?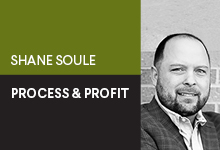 The more I've been around salespeople in different markets, I've concluded that they very often create their own pricing structures in their minds based on where they think pricing needs to be to win the jobs.