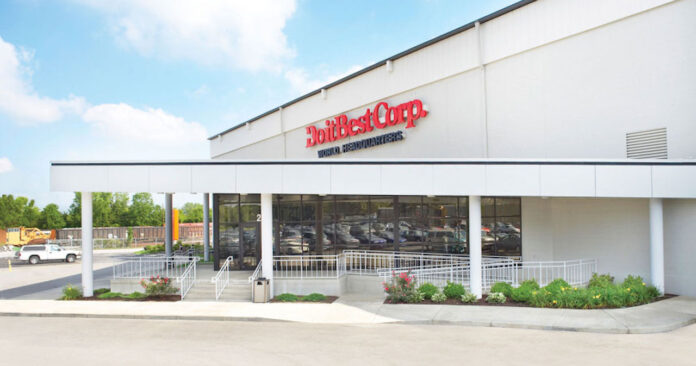 FORT WAYNE, Ind. — Do it Best Corp. has announced the following additions to its world headquarters team in Fort Wayne, Indiana.
Sydney Evans as an Accounting Coordinator Kendric Horton as a Retail Technology Specialist
Ashley Kenworthy as a Business Analyst
Bobbi Krayer as a New Member Conversion Specialist
Todd Zehner as an Order Support Specialist
Further, Do it Best Corp. also recently recognized these promotions within the corporate office team.
Ryan Cooley as a Human Resources Generalist
LuAnn Davies as a First Shift Computer Operator
Jeanette Hoffman as an Account Operations Specialist
Irene Montes as an IT Business Analyst