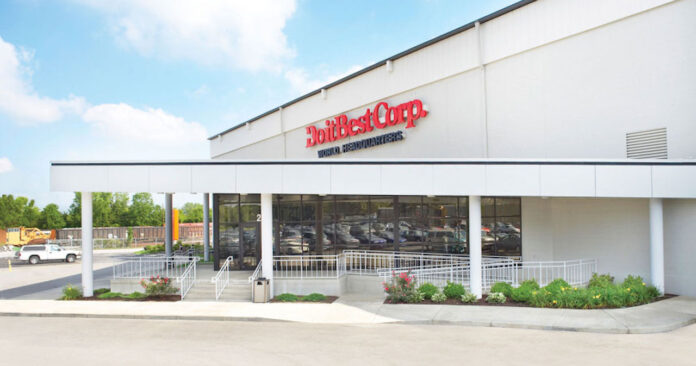 FORT WAYNE, Ind. – Do it Best Corp. has announced the following additions to its world headquarters team in Fort Wayne, Indiana.
Bobby Chamberlain as an LBM Business Development Manager
Kara Gealy as a Human Resources Intern
Megan Millsap as a Consumer Marketing Specialist
Elyssa Pozorski as a Merchandise Coordinator
Wes Schooley as a Consumer Marketing Specialist
Bob Senn as a Warehouse Systems Administrator
Justa Shinn as a Stock Representative
Jason Wynkoop as an Application Developer
Along with new hires, Do it Best also recognized the following promotions within the corporate office team.
Michael McCoy as a Global Sourcing Merchandise Manager
Ryan Robie as a Rental Program Manager
Carolyn Rorick as an LBM Operations Specialist
Lauren Wilson as a Safety and General Merchandise Manager