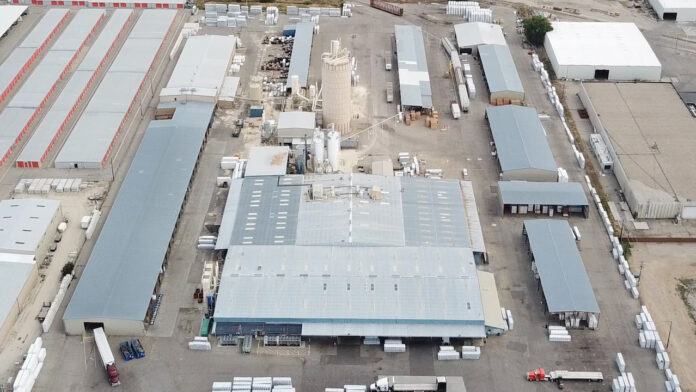 MAUMEE, Ohio — Fiberon, a manufacturer of composite wood-alternative decking, railing and cladding products, has announced plans to increase the production capacity of its West Coast operations. The facility, located in Meridian, Idaho, is part of the company's bi-coastal manufacturing footprint.
"This expansion is an investment in our brand," said Fenton Challgren, president of Fiberon. "It broadens Fiberon's capability and reflects our commitment to providing customers with exceptional composite decking products."
The development follows news of a recent distribution partnership with OrePac Building Products. The wholesale distributor of specialty interior and exterior building materials has various locations in the western half of the U.S.
Renovations are underway at the Meridian plant to significantly increase capacity in the PVC category. Equipment expansion is expected to be up and running by the end of Q1 2020, the company announced.
"We'll be able to better serve our customers in the West Coast region not only by increasing our capacity, but by also increasing our workforce," said Chris Hayn, vice president of sales for Fiberon.
As part of the expansion, Fiberon will also add sales positions and manufacturing positions at the Meridian facility. Hiring for these positions will take place November 2019 through January 2020.