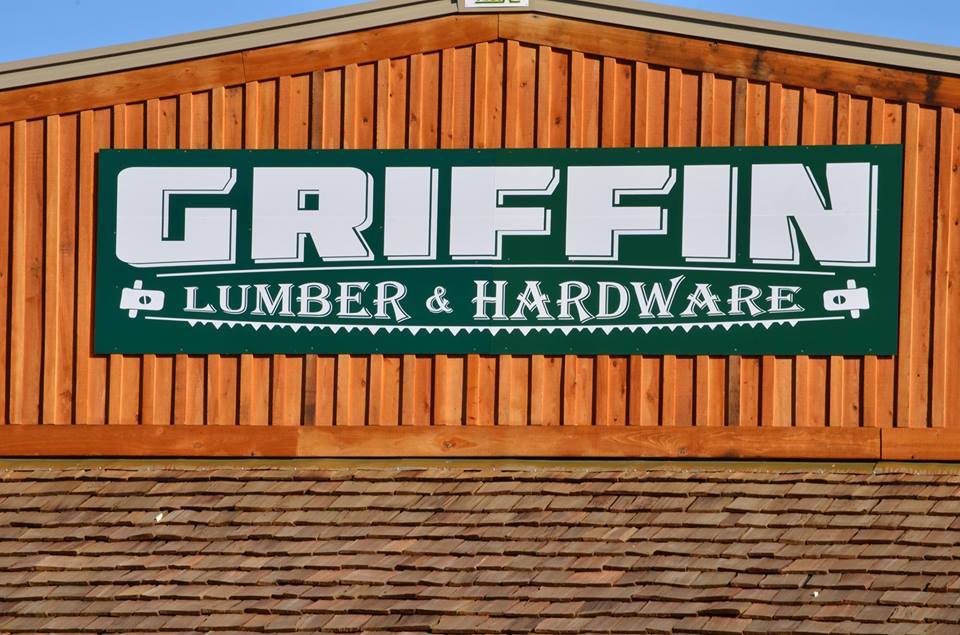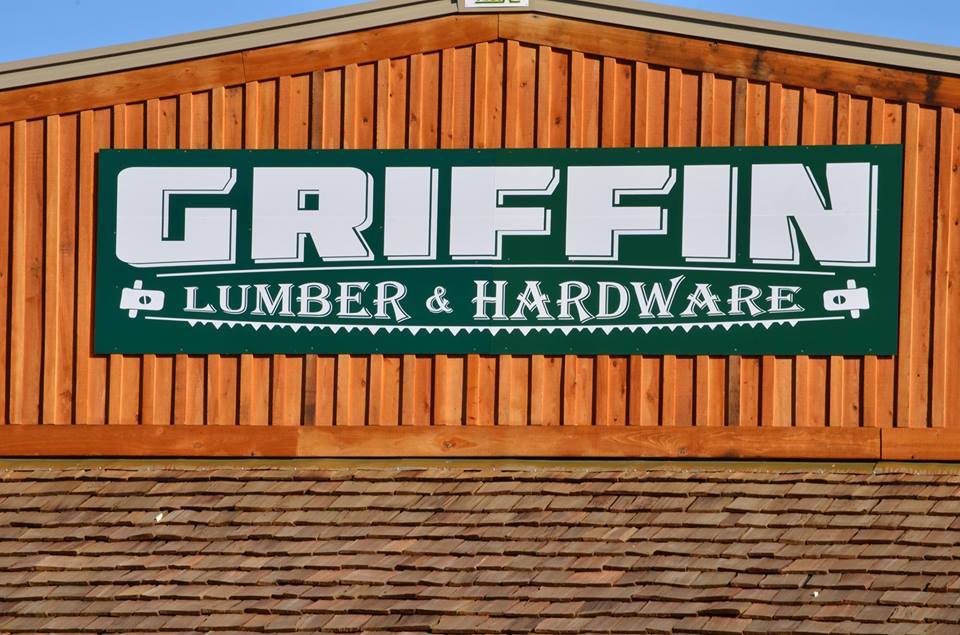 Griffin Lumber & Hardware has acquired Dodd Builders Supply, a lumber, building materials, and hardware retailer in Forsyth, Georgia.
Dodd Builders Supply will be the fifth retail LBM location for Griffin Lumber & Hardware, joining the company's current Georgia locations in Cordele, Leesburg, Tifton, and Griffin.
Griffin Lumber & Hardware dates back to 1948 and started with milling logs to lumber.  That continues today with their mill in Cordele, Georgia. Over the years the company added retail lumber and building materials. Griffin also grew manufacturing in Georgia and now offers floor and roof trusses. Griffin will be extending its product line and services to Dodd customers, and in many instances bringing more product lines direct from the manufacturer to builders.
"Dodd Builders Supply has an excellent reputation in the community. The company has also operated with a set of values that we like, admire and feel is aligned with Griffin's. People matter at Dodd and the company has high standards. When the opportunity to acquire this company arose, we quickly recognized that it would be a good long‐term move that strengthened both companies," said CJ Griffin, CEO.
Mike and Jennie Dodd, Dodd Builders Supply owners, added, "The people, products and reputation of Dodd Builders Supply have always been very important to us. When the opportunity to join the Griffin Lumber team presented itself, it quickly became evident that this was an excellent fit.  Griffin Lumber has some unique marketing and manufacturing competencies that will further distinguish us from the competition in our geography.  We could not be more confident in our future under Griffin Lumber's leadership and look forward to overseeing a smooth transition."