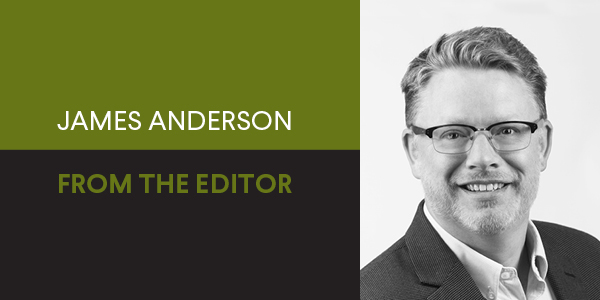 Each month in the LBM Journal we have the privilege of showcasing the success story of an independent lumber dealer. The story ideas come from dealers who the magazine staff meet via phone or email, or in person at conferences such as LBM Strategies and the International Builders' Show. In recent years, the story suggestions have also come via an online nomination form in which company owners, staff members, and customers have nominated who they feel is the best lumber and building materials retailer in one of four revenue categories.
Starting with the January issue and continuing through April, we'll feature the 2022 Dealers of the Year, selected from entries from around the country. As we do each month, we'll aim to provide an inside look at what makes these businesses successful, and how some of what they're doing can potentially help you in your own business as well.
This month, you'll see how Spahn & Rose of Dubuque, Iowa built a strong team of executives with the ability to implement systems that provide them with data necessary to grow their business, recently expanding operations into Wisconsin and Georgia.
In coming months, you'll see how other dealers of varying sizes and markets have excelled in ways that have grown and improved their company's bottom lines and improved the lives of staff and customers alike. Here's what to expect in the coming months:
This issue winner in the category of $100 Million + Annual Sales:
Spahn & Rose, Dubuque, Iowa
February
$50 Million to $100 Million Annual Sales:
RAKS Building Supply, Los Lunas, New Mexico
March
$10 Million to $50 Million Annual Sales:
Capital Lumber Company, Cheyenne, Wyoming
April
Under $10 Million Annual Sales:
TK Building Supply, Windsor, Missouri
Thank you to everyone who submitted a nomination to the Dealer of the Year program. We've been honoring independent lumber dealers in this fashion since 2005, and this year's selection process was one of the most difficult yet. Congratulations to all the winners. I look forward to sharing their stories with our readers in the months to come.
— James Anderson
Editor