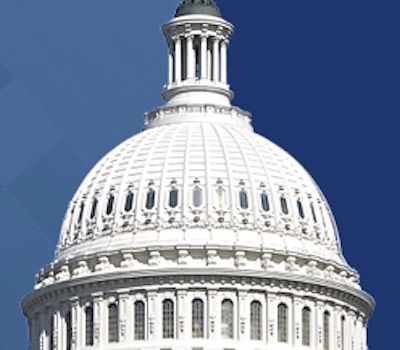 Washington — The National Lumber and Building Material Dealers Association (NLBMDA) released the following statement regarding the vote by the U.S. Senate to ratify the United States-Mexico-Canada Agreement (USMCA).
"NLBMDA is pleased that Congress has approved the USMCA and this is a great victory for the LBM industry," said NLBMDA President & CEO Jonathan Paine. "Stability in North America is vital for a vibrant economy and this agreement will ensure trilateral relations in the region are strong and encourage success in residential and commercial housing and construction. We commend Congress for taking action on a new agreement that supports both the industry and the economy."
The USMCA was signed in 2018 by President Trump and the leaders of Mexico and Canada, but still had to be approved by the legislatures of the three signing countries. Mexico has already approved the agreement, and Canada's parliament is expected to take action in the next several months. With some additional minor procedural action, the agreement should take effect later this year.