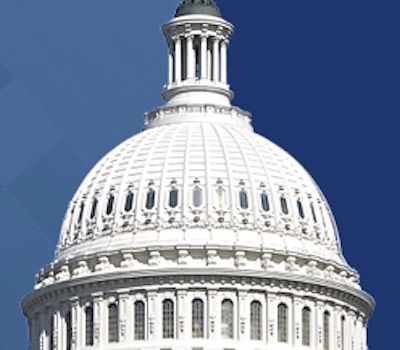 The National Lumber and Building Material Dealers Association has asked its member dealers to contact their representative legislators and press them to pass an economic stimulus package.
Here's the message NLMBDA sent to its members:
Over the past week, NLBMDA has been working on behalf of the LBM industry to ensure federal lawmakers understand how vital it is for supporting residential and commercial construction and the U.S. economy as a whole. Today, NLBMDA sent a letter to Tom Wolf, Acting Director of the U.S Department of Homeland Security, urging DHS to continue to support the LBM industry in their guidance of "Essential critical infrastructure", including in any revisions to the guidance in the coming weeks. To view a copy of the letter, click here.
In addition, NLBMDA sent a letter to Congressional leadership urging them to include several industry priorities as part of any economic stimulus legislation, which could be voted on at any time. To assist our direct lobbying efforts, we have set up a grassroots campaign for members to contact their elected officials. Specifically, NLBMDA is supporting the following provisions in the stimulus bill:
• Establish a minimum 4% Low-Income Housing Tax Credit (LIHTC) rate;
• Temporary payroll tax elimination;
• Increase the Small Business Administration's (SBA) 7(a) loan program by $50 billion;
• Allow investors to utilize FHA 203(k) loans;
• Qualified Improvement Property (QIP) Fix.
NLBMDA urges all of its members and industry stakeholders to take action now and contact their member of Congress by clicking here to access the grassroots campaign. 
This remains a very fluid environment and NLBMDA is hard at work advocating on behalf of the industry. For questions, please contact Kevin McKenney, NLBMDA's director of government affairs, at kevin@dealer.org.  
Click here to contact your members of Congress.