Jon Domers, CLC
President
Domer's Construction, LLC
Plymouth Meeting, Penn.
Jon Domers opened his doors in 2008 after years in commercial construction, finding that he enjoyed merging the creative process and his technical carpentry skills in working on residential homes. Jon is an awardwinning and NARI certified remodeler.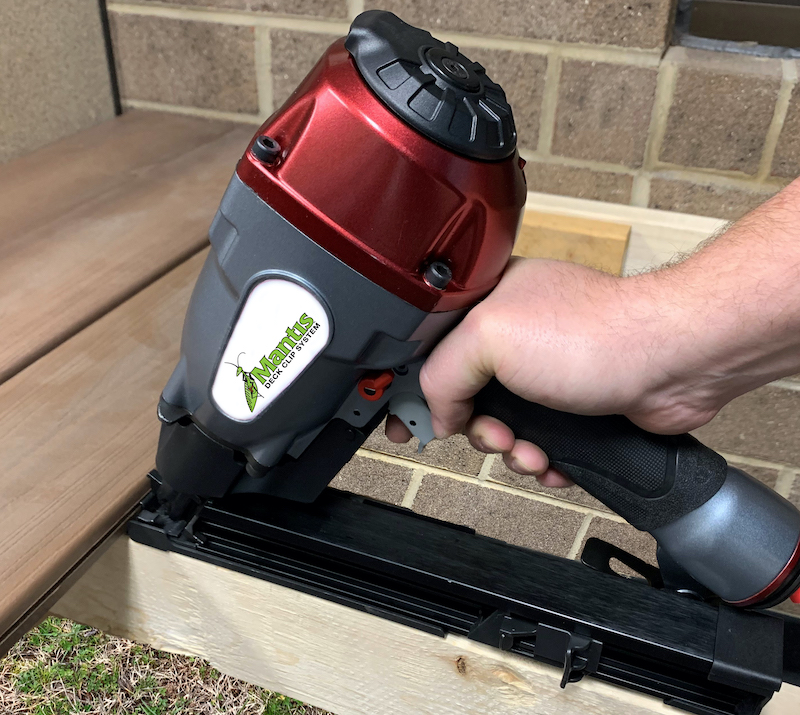 Q: What are the top three things you look for from a LBM supplier?
A: The top three things are:
• Responsiveness: Both from a communications standpoint as well as an overall interest in participating in our process.
• Responsibility: Our trade partners and vendors must stand behind their products, for both quality and durability as well as cost.
• Range: Because all of our projects are customized to fit the needs of each client individually—we need to have an arsenal of products that can satisfy all of their specific needs.
---
Q: Describe your best lumber and building materials vendor.
A: Tague Lumber, because they exemplify the characteristics I listed above. They also have several yards to pull products from, making their ability to serve different project locations efficient.
---
Q: When was the last time you changed vendors and why?
A: I am a loyal guy and expect that same commitment in return. A couple years ago, I made a change because I followed my trusted sales rep, Tom Walko, to Tague Lumber. Their support and expertise has been a great complement to Tom's personable and responsive nature.
---
Q: When and why would you accept a meeting from a new supplier/vendor?
A: In the event I need a specialty product, I would interview other lumberyards to buy from.
---
Q: What do you wish LBM suppliers understood about your business?
A: One thing that I try to stress to all of my trade partners, vendors and suppliers is that we are all on the same team. Creating an environment where everyone can co-exist and succeed is a fundamental goal. This helps to ensure a consistent approach from job to job, and eliminates as many surprises as we can.
---
Q: What products (if any) do you buy installed?
A: Custom cabinetry, glass and mirror work, and all solid surfaces are typically installed by the fabricators. And all trade partners are expected to install their own materials—all mechanical trades, roofing, siding, insulation, drywall, larger framing projects, etc.
---
Q: What is the number one problem that keeps you up at night?
A: Besides my girls' need for one more tuck-in, my clients keep me up. Not because they are a problem but because it is all about them. I typically limit my accessibility, but that doesn't prevent the gears in my head from always churning. We are equal parts service and construction. You have to be to succeed in this business. It is imperative that we are constantly striving to deliver the best product we can.
---
Q: What do you see as your biggest opportunity?
A: Our biggest opportunity is our unique design build model. It allows us to create a consistent and successful journey for the client while allowing us to produce a high level product tailored to their specific needs, wants and wishes.
---