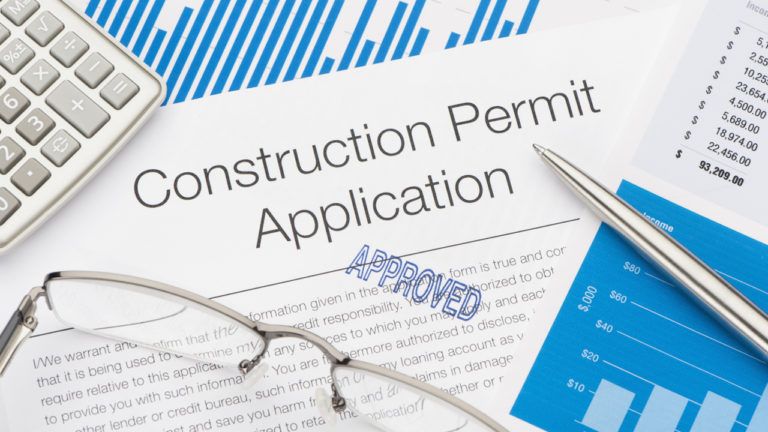 A decline in single-family permits continued over the first six months of 2019, as the total number of single-family permits issued year-to-date nationwide reached 417,453. On a year-over-year basis, the National Association of Home Builders reports a 6.1% decline over the June 2018 level of 444,600.
Year-to-date ending in June, single-family permits reported declines in all four regions. The Midwest, Northeast, South, and the West declined by 9.8%, 3.0%, 3.7%, and 10.2% respectively, compared to the same time period in 2018. The Northeast region had the highest growth in multifamily (8.1%) while the West recorded a decline in multifamily permits growth (-6.3%) during the last 12 months.
May also saw single-family permits decline, as NAHB noted a 5.8% decline in May's year-over-year report.
Between June 2018 YTD and June 2019 YTD, eight states and the District of Columbia saw growth in permits issued while 42 states registered a decline. The District of Columbia recorded the highest growth rate during this time at 89.5% from 57 to 108 while single-family permits in Montana declined by 24.9%, from 1380 in 2018 to 1037 in 2019. The 10 states issuing the highest number of permits combined accounted for 61.1% of the total single-family permits issued.
Read more at NAHB's Eye on Housing blog.