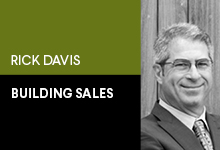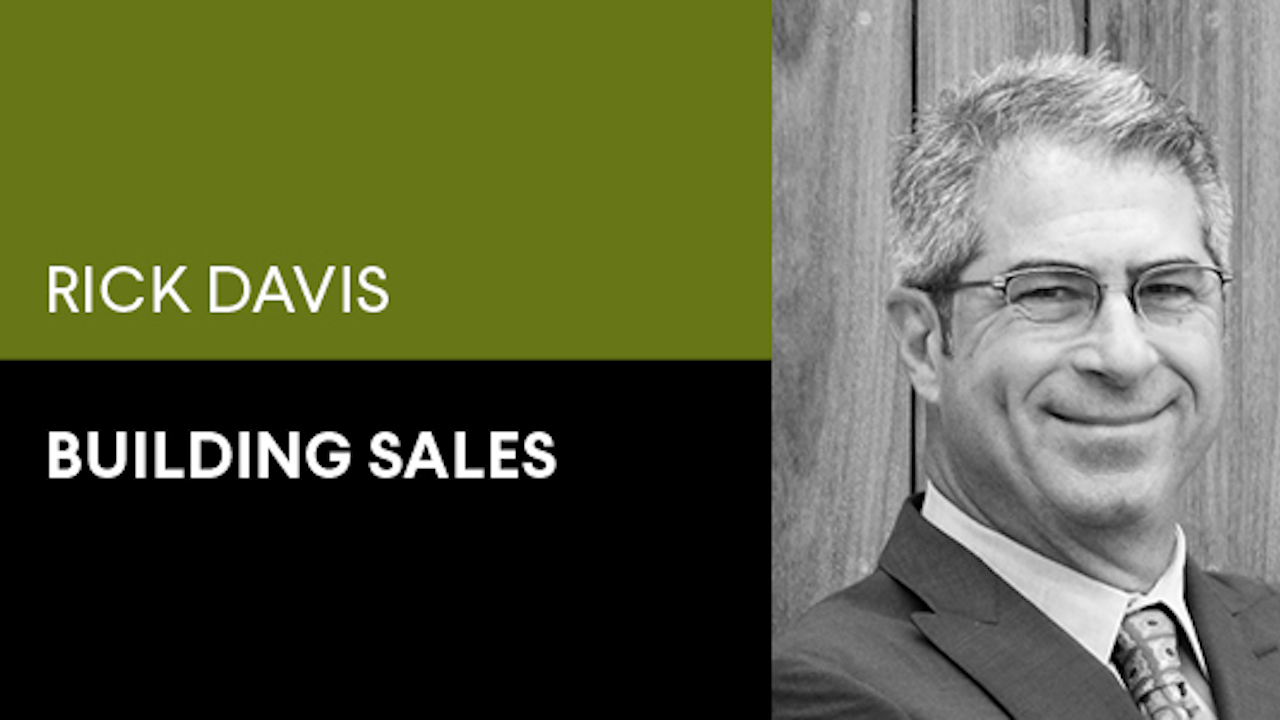 At the LBM Strategies Conference this past fall, we had a great session; and if you missed it, I highly recommend you consider attending in 2022. I consider it by far the best event for any LBM industry leader serious about adapting to a changing world. I had the privilege of discussing industry climate change by reminding people like you that, if you haven't been paying attention, the only thing we've been dealing with is nothing more than a temporary weather pattern.
Weather and climate are different. Weather is the day-to-day changes in the atmosphere, and climate is the long-term change in the environment. To be sure, the weather has been awful. We've endured price fluctuations of biblical proportions, product scarcity, abundant demand, and (oh yeah!) a pandemic. The prevailing belief is that the economic storm has created new sales challenges. I would argue that it has, instead, revealed sales deficiencies.
Proper sales behavior means striving to hold your price, something that should be easy in the current seller's market, yet something that salespeople fail to manage. In all times, managing lead times is a vital skill for salespeople, but something that is more important now than ever. Ultimately, the weather will settle. Lead times, demand, and product availability will return to normal, while the climate will not.
The long-term shift in our industry is here to stay and the salespeople and leaders who miss it might later find themselves scrambling to catch up.
Climate change 1: An aging sales force. This is hardly news. Nevertheless, business leaders continually ask me if I know any good salespeople they can talk to for potential employment. The consistent answer is that great companies don't hire great salespeople; they build them. The solution for smart organizations is to hire young people with a planned track for growth at the time of an offer. The growth plan entices the best talent and improves retention of young people who see a future of opportunity in the most stable of industries.
Climate change 2: Evolving technology. Many, of course, will read that comment and assert nothing new is being shared here. Technology has been evolving for decades of course; in this case, I'm referring to the customer interface. News headlines illustrate how companies are building online ordering mechanisms to streamline transactions. Everyone has been worried about the potential impact of Amazon, which is here already!
The Home Depot's acquisition of Buildertrend software signifies a big shift in sales strategy for the product supply giant. Other companies are tagging along with more making plans to jump in. This shift signifies the obvious trend of contractors and builders who want to price and order products online at the touch of a button, which leads to another climactic industry change.
Climate change 3: Sales as a business development role. Gone are the days when a salesperson needs to show up at an office or jobsite to write an order. The modern sales role is evolving from transactional placement to business development leader. I wrote in my inaugural articles for the LBM Journal about the role of a salesperson as the concierge business development expert. The best salespeople today recognize that the job is not to write orders, but to help contractors and builders make money.
It's obvious the world is changing, but easy to miss the long-term impact of an evolving world. The weather comes and goes but the economic climate is changing fast. The winners of tomorrow will be those who prepare for the changing environment today.
Rick Davis, president of Building Leaders, is a premier sales trainer in the building materials industry. His latest book, Sales Economics: The Science of Selling, is now available at buildingleaders.com. Rick can be reached at rickdavis@buildingleaders.com