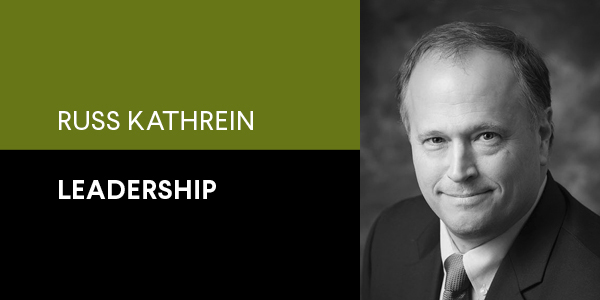 Years ago, the company I worked for had its HR team going around the country conducting a training exercise in which trainees broke into teams to pretend they were a newly-hired CEO of a company in trouble. Each team's job was to turn the company around by going through a series of rounds that included listening to employee interviews of the imaginary company, looking at data, and then choosing from a list of actions. Afterwards, each team's degree of employee engagement and satisfaction was measured. If your score went up, you were succeeding. If your score went down, you were floundering.
Because this was an HR exercise, the decisions revolved mainly around people. We figured out that the solution was about identifying toxic employees and then determining the right way to ultimately "decruit" them from the organization. If you did it too early, you made the employee a martyr. If you did it too late, they had thoroughly infected the rest of the organization and you could not turn it around.
One of the teams was made up entirely of sales managers from different markets. While the other teams would go down in their scoring after a particular round, they would ultimately figure out what to do to get their score high enough to pass—all except for the team of sales managers. In fact, their score was so bad after two or three rounds, the facilitator reset the exercise for just their team and let them start over, not once, but twice. They failed the exercise each time.
When we sat down with this team and analyzed why they failed in the exercise, it became apparent that the very skill that made them successful was hindering them. They were successful sales professionals who were gifted in the art of persuasion. They also would not take no for an answer. They tackled the exercise with the strategy that they could "fix" the problem employees by sheer force of will and thereby avoid any unpleasant decisions.
While it might be easy to attribute this inability to address a problem head-on to just salespeople, the reality is this issue affects leaders more than anyone else. How often have we gone into a personnel situation with the intent of saving the challenging employee? The truth is, you can't save everyone. In fact, I've found that when I go into a new organization that needs improving, I can count on losing about 25% of the leadership team at all levels. Some leave on their own, some decide to step down from leadership, and some, need to be decruited.
I was once asked to take over a region for a company that had been on its own for many years before being acquired. The marketing manager had been leading his team independently for 20-plus years, and suddenly he was now supposed to work and coordinate with our corporate marketing team. He was good at what he did, but his go-forward solution was to dig in his heels and fight everything. It got to the point that everyone involved was miserable working with each other, so I called him in to talk. I pointed out that he seemed miserable in his job, to which he agreed. I asked him what he was going to do about it, and he told me he had no idea. I told him that it was ridiculous to stay in a job he hated and we worked out a plan that allowed him to exit gracefully while giving him some security as he looked for something else.
About a year later, I ran into him. I expected the cold shoulder, but instead he told me he had found a job in marketing for an area manufacturer and was happier than he had ever been. He then thanked me for forcing his hand and allowing him the opportunity to make positive changes in his life. I am not saying that all decruitment situations end up this way, but more often than not they can, especially when an employee is miserable but afraid to make a change.
The book "Good to Great" by Jim Collins has an often quoted phrase about getting the right people on the bus in the right seats. It is just as important to get the wrong people off your bus and give them the opportunity to get onto another bus that is right for them.
Russ Kathrein is with the LBM Division of Do it Best Corp. based in Fort Wayne, Indiana.