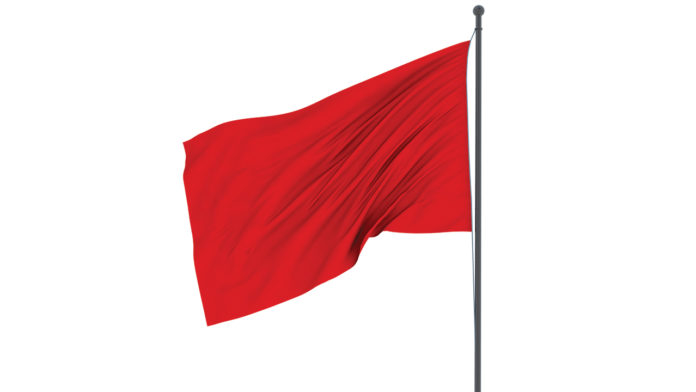 A developer who's proving to be less-than-honest is offering the potential for a lot of material sales. What would you do? Vote below in this month's Tough Call survey.
Opportunity Homes is a new development of mid/ high-priced, single-family homes in your market.
You worked closely with Abe, a close friend and one of your best builder customers, on the quote that ended up generating a healthy share of the work on these homes. As with many new homes, these were all marketed with unfinished basements. However, buyers in this price range don't want unfinished basements, so after four months with no sales, Gloria Opportunity, the owner of the development company, knew something drastic had to be done, so she chose Abe to finish the basement in the model, adding:  "If the new lower level fits the rest of the home, we'll hire you to finish the lower levels in all of the homes."
Naturally, Abe's designer invested extra time to make sure the layout optimized the space, using materials that complemented and coordinated with the rest of the house. Knowing that project was an audition to complete the rest, Abe and his team took the time to make sure everything was done to perfection.
During the initial walkthrough, Gloria loved it, and told Abe it was looking positive. All was well, until a week later, when Gloria called and said that she noticed deep scratches on the majority of the lower level stairs. Abe went to take a look and saw big scratches that definitely weren't there when he and his crew finished their work. "I didn't see these when you finished," Gloria proclaimed, "but clearly it happened   as your crew was packing up to leave. I can't have you finish the basements in the rest of the development if they're going to look like this. How quickly can you replace these stairs?"
Though he knew his crew didn't cause the damage, Abe decided the smart business move was to sand and stain the stairs to hide the damage no charge. Gloria approved the repairs and Abe told you everything was OK going forward.
And it was, until a week after Abe repaired the stairs, when Gloria called you directly. "I know that your company supplied the materials for the basement in our model home. Most of the stairs are badly scratched, and the builder won't return my calls. If you don't refund my cost of the damaged material, which was clearly delivered and installed this way, then we'll likely have to find another builder, and another supplier, to complete the basements in the rest of our development."
Clearly, Gloria has no idea that you and Abe are friends, and since friends talk, you know that Abe  had  nothing to do with the initial damage, and  that he  repaired the stairs to her satisfaction. You also know that Abe returns calls—especially from Gloria. Gloria is wrong to place the blame on you and Abe, and her story about Abe not returning calls is a red flag. However, there are 47 more residences in Opportunity Homes with unfinished basements. If you can keep Gloria happy, that's a nice piece of business for you and Abe. Unless, of course, Gloria would turn out to be one of those customers whose business is more trouble than its worth. What would you do?
NO REFUND. Explain that you've talked with the builder, and understand that the damage has been repaired to her satisfaction.
PLAY IT OUT. Tell her that since you haven't done business together, you'd like to meet her. In fact, how about you and the builder meet her at the model home and see the damaged stairs?
CALL HER OUT. Tell her that you and Abe are friends and you know the damage has been repaired. Ask her if this is how she does business, and if it is, she'll have to find another supplier.
PAY THE REFUND. Tell her you know that the stairs have been repaired, but you stand behind your materials. Agree to the refund as a one-time courtesy, provided you and Abe get the business.
Something else? If you'd take a different plan of attack for this month's Tough Call, email your suggested solution to James@LBMJournal.com. If we publish your reply, we'll send you an LBM Journal mug.