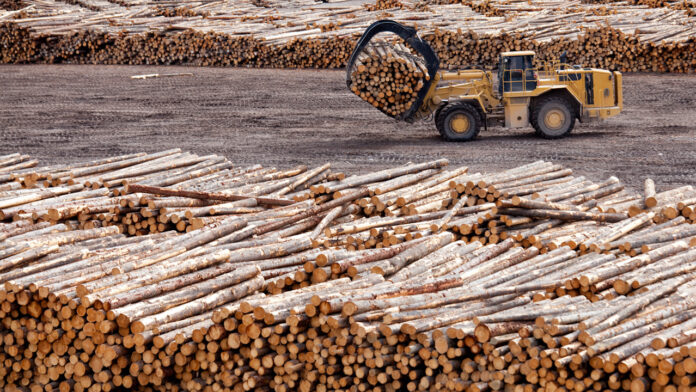 With pandemic cutbacks and an unprecedented remodeling boom, lumber producers had their work cut out for them in 2020. What resulted in record prices for users meant a year of adjustments for softwood producers.
Forisk Consulting, a firm that analyzes forest supplies, demand, and timber pricing research, shared the top 10 U.S. producers recently on its company blog.
According to Forisk, Weyerhaeuser ranked number one for lumber production capacity, followed by West Fraser.
The top 10 U.S. softwood lumber producers have the capacity to produce 22.8 billion board feet of lumber, Forisk says.
See the full blog post to see the complete Top 10 list.